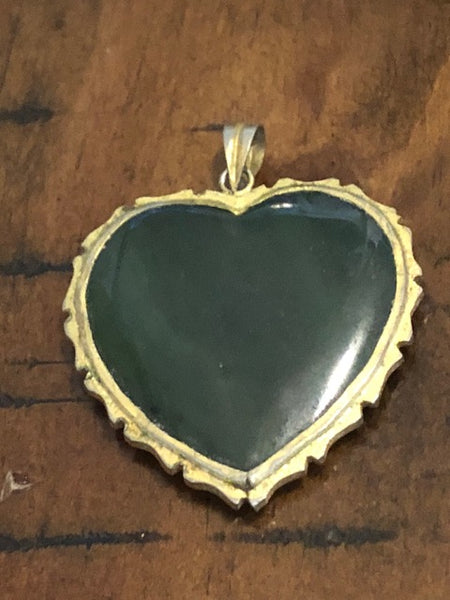 Asian Love and Wealth-- Financial Freedom in Relationships
This piece tackles two very complicated situations at once. First and foremost, this piece is to be used by those who are already in a relationship. If you are looking for a relationship, we respect that, but we have pieces that will help you with that. This is not the one. This piece is for those who have already turned it out and found themselves a lover. They say the most pressing issues in any relationship is the financial burden. It's true. I can't tell you how many of my relationships were destroyed, simply because I'm realistic when it comes to expenses and my partner wasn't. Or, my partner isn't motivated enough to make money to do the things we need today.

This piece holds an energy that will, first of all, sync you and your partner. This is a connection at the third eye, between you and the one you love. This will help you to understand them better and them to see things from your perspective, as well. It just puts a calming effect on the whole situation, so it doesn't get hostile. It creates a conducive, communicative environment where you and your partner can bounce ideas off of each other and you won't shoot them down or be shot down.

Second, this piece is going to bring you money out the you-know-what, in all different forms. That way, the financial aspect of this relationship will no longer go sour, because there's going to be more than enough money to go around-- and around-- and around-- and around. No longer will you have to live paycheck to paycheck, worry about buying kids things, worry about making mortgage payments, worry about making car payments. By the time the power of this piece comes into full effect, you'll be able to walk into the dealership and buy what you want in cash. It's that powerful.
This piece is authentic jade.