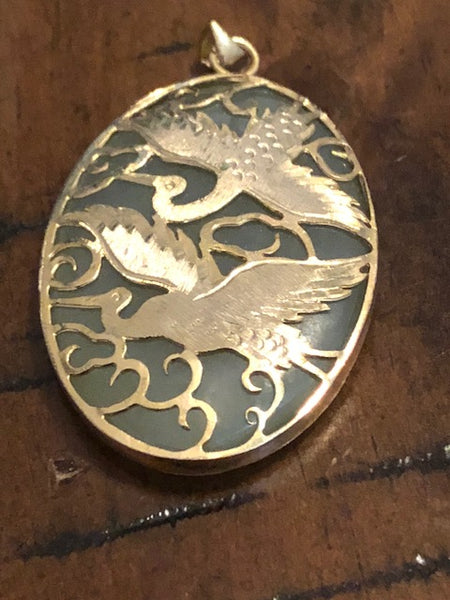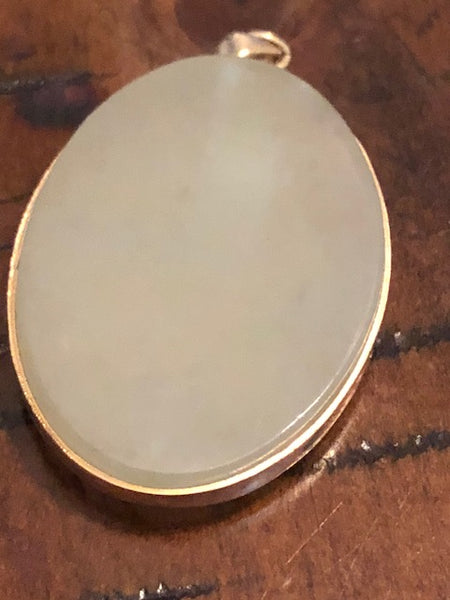 Asian Love and Wealth- Twin Phoenixes, Double up and Double Down the Wealth
We've had Phoenix pieces before, but I don't think we've ever had one quite like this before. Conjured into this piece is not one, but two Phoenixes. However, we are keeping this piece at the same low price! This is your lucky day! It's like that time, you went to make eggs and got two yolks!! That happens to me all the time, actually. One time I got four eggs in a row like that. Either way, this piece is extremely powerful, because it brings you DOUBLE the wealth.

This piece holds a pair of twin Phoenixes who have a voracious appetite for the finer things in life. They will bring you wealth in different forms, but mainly their objective is to bring you liquid assets such as cash, gold, silver that kind of thing. They have a very manipulative kind of power, not towards you, but in the way they direct wealth powers. Don't be surprised if you have someone knocking at your door telling you that you've received an inheritance from poor Aunt Bessie, who you've probably never met, and that she has a fortune that is waiting for you to claim. I mean, yeah you'll have to pay the death tax because our country is corrupt, but the rest is yours to keep! You can also use this piece in the casino or for playing the lottery.

Heck, we were testing this piece and somebody came up and handed us a bag with cash in it and said, "The spirits told me that I was supposed to give this to you." The spirits? More like the Phoenixes. The best part? The guy walked away with a bag of cash as well. It's just very unique in the way that this piece works, but I'm telling you-- this piece doubles up and doubles down the wealth!