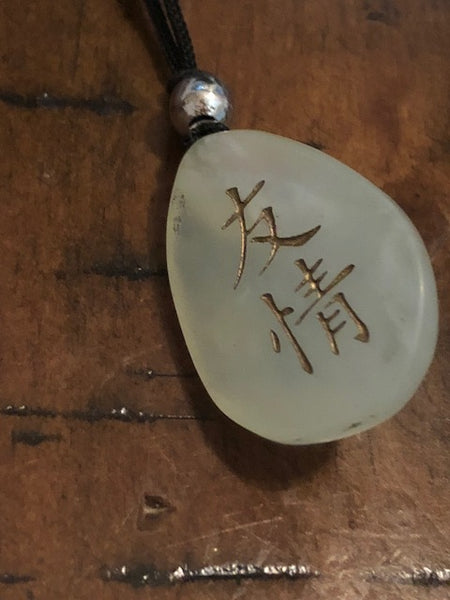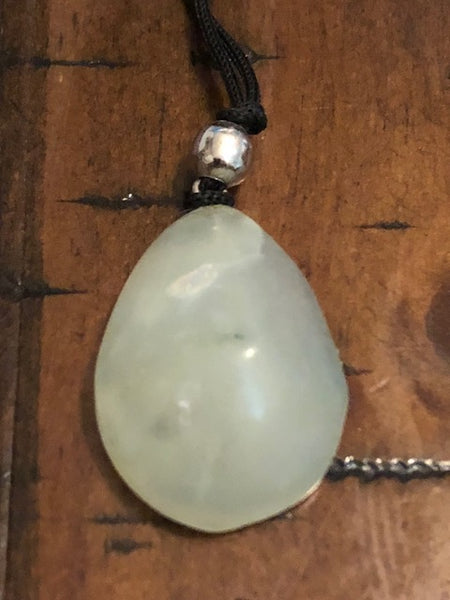 Asian Love and Wealth- Wu Xian Makes it Rain (In more ways than one!!)
When you talk about Asian magic and mystique there are none more suitable to discuss that the ancient Wu Sorcerers. In Chinese Wu means Shaman, so anybody that you read about it Chinese history whose name begins with Wu, you can almost bet that they held some type of magic powers. Wu Xian was probably one of the best-known Wus to exist. He was an ancient Shaman who exists during the Shang Dynasty. His powers span a time frame of 3,000 years and although he isn't practicing in mortal form anymore, I can tell you that he is still alive and well is spiritual form.

Wu Xian entertained the rulers of the Shang Dynasty with his powers of divination, prayer, sacrifice, rainmaking, and healing. He was also well-known for his ability to bring great wealth and he did so for the Shang Dynasty, which is why they will always be remembered as one of the most powerful and influential leaders of ancient Asia. When I say rainmaking I in no way intended for that to be a pun, but it today's terminology, I can assure you, Wu Xian can make it rain.

This wealth amulet is one that was designed for modern-day Asian students of a covert school that teaches the rituals of the ancient. In this school, they learn things from celestial sorcery to ritual blood sacrifice. Some of the things they learn about the universe would chill you to the bone and all the magic we've ever gotten from these mystery schools have been top-notch powerful. As a matter of fact, I have something that I'm listing after we are done with our Asian Love and Wealth series. Either way, my point is that all the power that comes from them is serious stuff.

This piece is a wealth amulet that was designed by Wu Xian when he possessed a modern-day Wu and engraved the amulet himself. This piece is extremely powerful and will bring in many different forms. Unlike some other wealth pieces that we have that will give you jobs and raises and such, this amulet brings the type of wealth that you won't ever have to work for. I mean, let's be honest-- if you really didn't have to work for the rest of your life and all you had to do was sit on some island that you bought with your moldy millions, sipping a Mai-Tai and watching the tide come in, would you rather work? Yeah, I didn't think so! That's the kind of wealth that this piece brings. It was written by Wu Xian and it will bring unbelievable wealth.