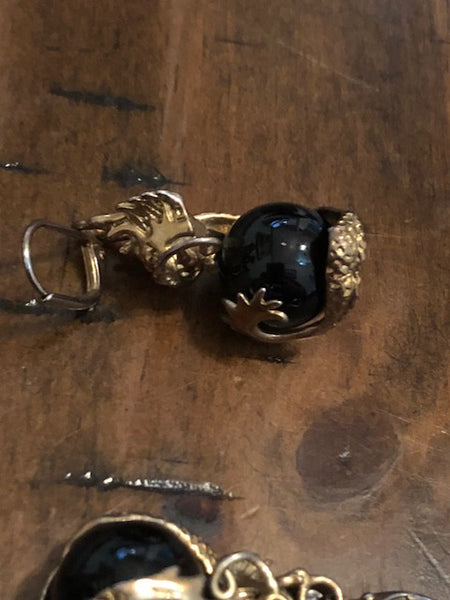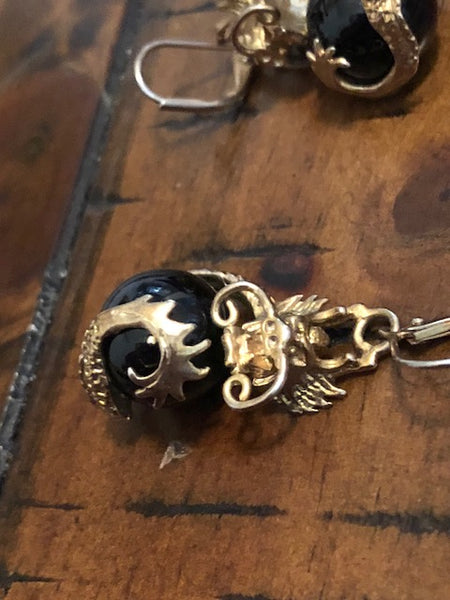 ASIAN WEALTH AND LOVE- CARRY AWAY THE PROBLEMS
These are earrings with two well-detailed dragons. They hold a black ball in their claws. This ball along with them is supreme supernatural power. You wear these and they can hear what you want in your head. They also know who is out to get you, who wants to harm you and who is trying to prevent you from getting what you want. They remove all obstacles and people who prevent you from moving forward in life. They do not kill or maim. They will create a mindset for them to where they no longer wish to bother you or stand in your way. They become happy to move on or along to something or someone different.
These begin to work right way. If you don't see it, it would be because you are not around them all the time. These dragons will do what it takes to remove obstacles from your life in a way that you feel will be most beneficial to you!