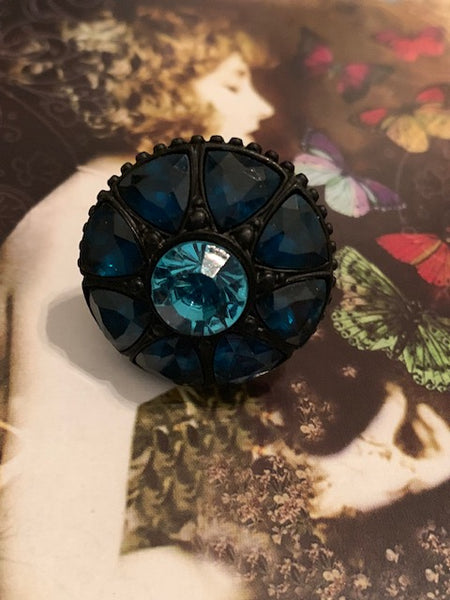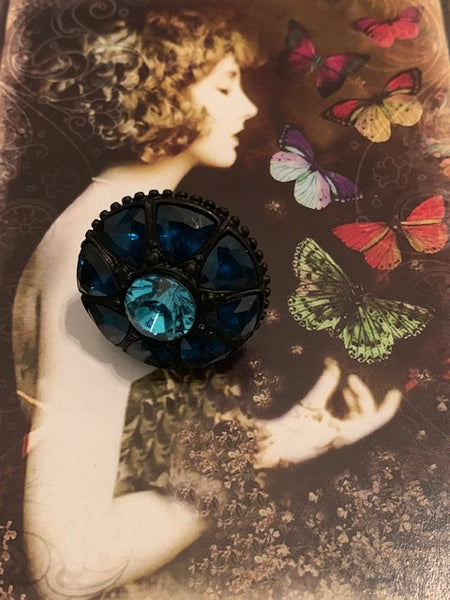 Astral Seeker Spirits
To all buyers, new and old, please make sure that you are fully aware of our shipping policy. I would say "new" shipping policy, but this has been in full effect for months now. If you are unfamiliar with our shipping policy, please take a moment to familiarize yourself with it. Here is a link: https://youtu.be/y8uA4M7ijVk

This holds spirits, there are 12 of them. They are seeker spirits. When you own this ring, you also own the spirits. They do not hold any powers of their own, but they are excellent in searching for powers on the astral planes, which is what they are going to do for you. You will tell your seeker spirits exactly what it is that you want in terms of powers and magic. They will fly away into the astral realm in the form of butterflies. They will seek for the magic that you have asked for and bring you what they have found when they return. You may think that this is overkill, sending out all 12 spirits to find the same magic, but consider the following. If you ask them for wealth, they might bring back 12 different kinds of wealth-- casino wealth, wealth in business, wealth by chance, etc. The same applies to any other type of power you could possibly want.

You may or may not be able to see them when they take their astral form of butterflies. I just thought I'd throw that out there, so I don't get emails about it.