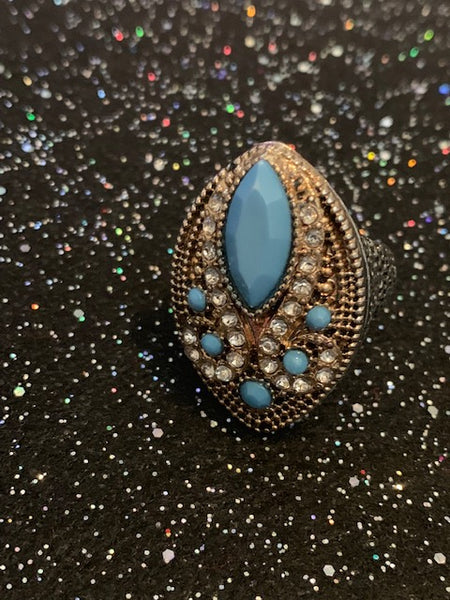 Atlantean Mermaid
Before buying, please be sure that you view and are aware of our Shipping Policy-- https://youtu.be/y8uA4M7ijVk

This piece is very powerful in what it will do for you. It holds the powers of a mermaid that can be summoned to you. All you need to do is offer her a little bit of water. In other words, to activate her powers, you will make the piece wet. I know that your probably thinking that this description is a little shorter than others, but I haven't even begun to get into the fun part yet. There is more. Yes, she can bring you wealth and love and all that other fun mermaid stuff. However, this mermaid is a very special kind of mermaid, because she has been summoned from the waters of Atlantis.

As such, this mermaid holds a psychic connetion to the lands of Atlantis. I told you she was a special kind of mermaid. while she lives and swims in the sea, she also holds the ability to walk on land for up to three days without having to return to the sea. This is how she has managed to travel the realms of Atlantis and to gain all the powers and knowledge that she had gained. As a mermaid she has the same ability to enchant the minds of others simpy through singing to them. This is how she has persuaded countless magicians and sorcerers to hand her over the magic that she wants.

When using this piece you will gain her knowledge of ancient Atlantis. You will be able to see through her eyes and to behold the marvels that are offered in this ancient realm. Aside from that, if there is a power that you want or need, you can tell your mermaid. She will swim to the realms of Atlantis and use her powers to walk on land. She will find the power that you ask for and if she has to she will use her powers of enchantment to bring the powers that you have asked for back to you.