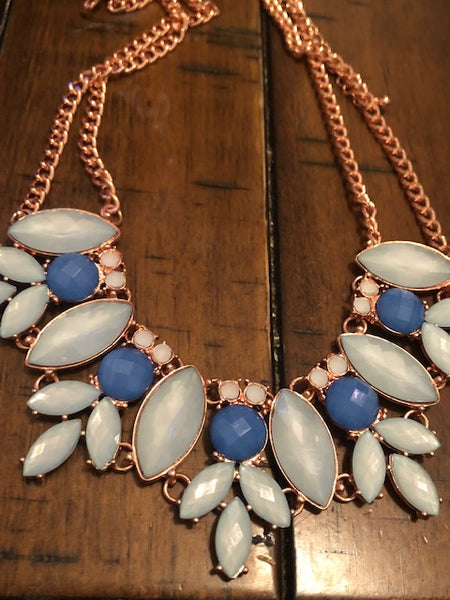 Atlantis Wishing Djinn
PLEASE BE SURE TO VIEW OUR UPDATED SHIPPING POLICY. IF YOU CHOOSE NOT TO, WE ARE NOT RESPONSIBLE FOR ANY RESULTING DIFFICULTIES OR INCONVENIENCES.

https://youtu.be/y8uA4M7ijVk
The art of the djinn is not a new concept.  These types of spirits have always been around and have been being conjured for eons.  I mean, you can read about them in sacred texts that date back to the beginning of time.  However, what about the time that precedes the "beginning of time" as man knows it to be?  I'm talking about the days of Atlantis, the nation of splendor, where there existing beings that were substantially more intelligence than any type of being you've probably experienced.  
These ancient celestial beings were the designers of djinn and wrote them into the history book before anybody else did.  The djinn was a construct of the Mages of Atlantis who sought out a type of spiritual being that could manifest the things that they wanted to.  It was a quick go-to so that way they didn't have to spend days creating magic to manifest the things that they most desired.  So, they create djinn to be able to grant their wishes.  The very first djinn took years to make.  i mean, the amount of magic that djinn hold is unfathomable, especially given the fact that they can materialize the things that you wish for.  However, this is what the djinn were designed to do and what they have been doing ever since.  Even evil djinn manifest some sort of malicious will.  Comparatively, this piece holds a white light djinn that was created in the realms of Atlantis.  
This piece holds chips of one of the original pyramids of Atlantis and it is the power in these chips that summon and draw the Atlantis Djinn to you.  He will show himself to you in spiritual form, or maybe in a vision or a dream.  There is no need to write or state your wishes, simply think them in thought form and the djinn will be able to see them.  He will then grant them to you.  Keep in mind, certain wishes take longer to grant than others, but as long as you are wearing this piece when you make the wish, your wish will be well on its way to being granted.