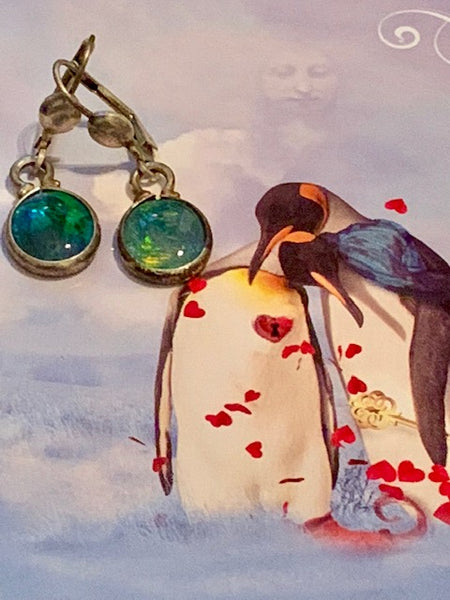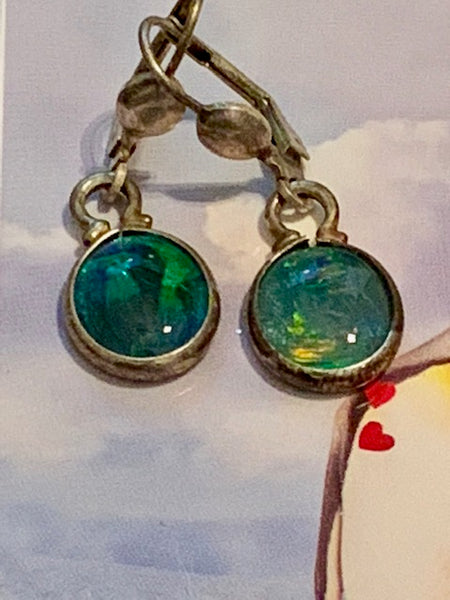 Bacchanalian Orgy Wealth
Hello shoppers!!!

From January 1st, 2019 until February 15th, 2019 there will be no shipping. We are moving to a bigger office. If you have stuff on the books now it will be shipped! If you order again and have an existing order on the books Lindy will combine it into one package, possibly. If you are ordering now it will be saved for you and will be shipped when I'm back. I have the underground auction, investigations, and customers to see. During that time Lindy will be moving offices. You are free to purchase but it will not be shipped until starting the 15th of February. Under no circumstance will anything be shipped in that time. If you can't wait, don't buy. I repeat for those who will ask me to explain this if you can't wait don't buy! As I get unique items I will show them through email and ship them from where I'm at. Thank you for your understanding.

There really is THAT much of a backstory to this piece, but they are incredibly powerful in what they do. That is because these earrings were created by members of the Illuminati at one of the weird Rothschilds parties they have in France.  They boast sterling silver and beautiful black opals!! Among other types of magic that they summon on these occasions are extreme wealth pieces. They give these pieces to people when the time is right when the Illuminati has snatched complete control of their mind and then money begins to flow in. This particular wealth energy has been summoned from a god named Bacchus who is the god of fertility and good harvest. The good harvest comes in terms of money and payout, but since he is the fertility god this piece was created during an orgy ritual. Having said that some of the sex energies are left over in the piece. You can use them or not use them. The choice is to you.

These earrings have seen the heads of a few high-profile celebrities, but we are under a strict obligation not to relay that sort of information. we do like our source where these Illuminati niceties come from and we'd like to keep them coming, so we can only tell you what we've already told you. These earrings have belonged to actresses, movie stars, rock stars, opera singers, painters, etc. Basically the form of wealth that you go when wearing this piece is wealth through doing what it is you love, being good at it and getting paid LOTS of money to do it.

How this piece works is it clears your mind and allows you to concentrate on the talent that you want to develop. It will begin by ushering in magic that will allow you to learn and to become successful. When facing decisions, these pieces will communicate with you telepathically for the purpose of gaining wealth. For instance, if you aren't sure whether you should sign a particular contract, or if you should invest in a particular stock, this piece will tell you so. The best way to think of it is as a compass that will lead you through wealth!