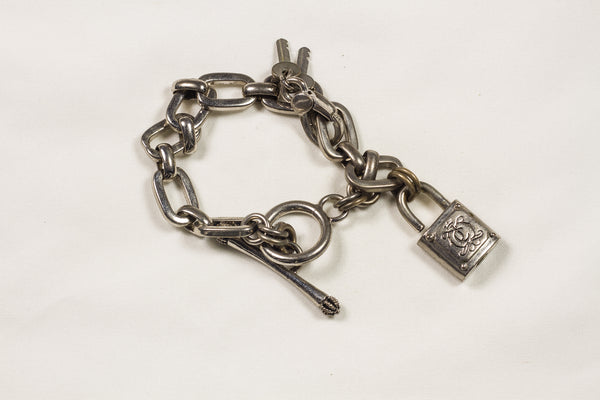 BAG AND TAG YOUTUBE VIDEO DAISY
Here is the link to this piece   https://youtu.be/N_y4Be_WTxY
I have always liked this one and I have used it for years. This one has been beyond testing on all kinds of things. This will bag and tag the lover you want or get you the things you want. This will cast and work spells for you. This will lock down luck and anything else you need.
This is easy to use and I have used it for everything! I even used this to make someone go away! Not kidding you either! You can use this over and over again and the best part is, is that it does everything almost.
To use you you unclip the the keys and open the lock. Say exactly what you want and then lock it back up and clip the keys back on. That IS the ritual. You can wait one day and use it for something else as it will not cancel out what you already asked for.
A all around great piece!