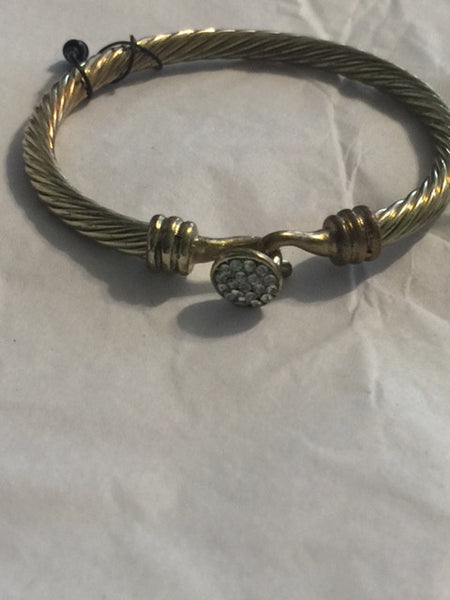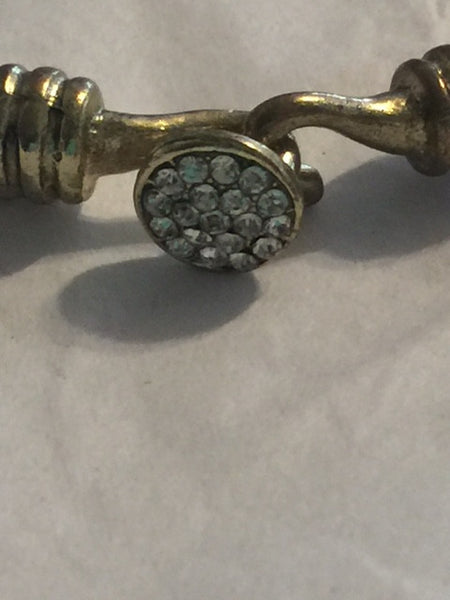 BAG THEM, TAG THEM AND HOOK THEM, ESQ SPIRITS OF THE LAW OF LOVE
6-1-17
This bracelet looks great and the magical power is even better. The picture you are looking it is not the best but the bracelet is brand new. This works very simply and you don't need to have any kind of magical training to use it. This is piece was done using ancient supernatural witch magic. This does one thing only, get you who you want!
This works by putting out a crystalized chemical into the brain of who you want. This chemical releases all constantly making sure that who you want stays with you once you bag them.
To use this item is very easy. You would hold or wear the bracelet and and speak the name of who you want. You don't have to worry about others with the same name because this works with your brain chemicals as well. If you decide you no longer want the person you should release them because if you don't they will always want you. To release them ou would hold or wear the bracelet and say their name and then say release them from me. That is all you need to do!