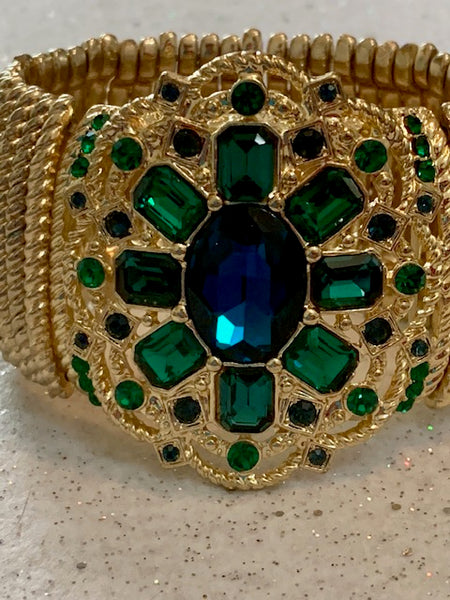 Belizean Djinn
Before buying, please be sure that you view and are aware of our Shipping Policy-- https://youtu.be/y8uA4M7ijVk

IF spirited pieces are your thing, then you are going to love this piece. There is an ancient djinn that lives inside of the main part of this ring. It can be summoned to you whenever you decide you want to call upon him. His name is Ulysses. Well, that's what we call him anyhow and he answers to it. He was originally summoned by modern day royalty in Belize, but we have connections there who have acquired this piece on our behalf. Now, we are offering it to you.

Ulysses is excellent at three things. The first is bringing wealth. By his nature, he is wealth djinn. It is what he was created for. He is also great at granting wealth. Hand in hand with fortune comes fame. He will allow you to become famous doing whatever it is you love. It doesn't have to be acting or singing. It can be pole vaulting if that is really what you want to do with your life. You just have to let him know. The final thing he is excellent at is granting wishes. He can grant and will grant just about any wish that you ask of him. Of course, as with all pieces and other djinn, there are just some things that aren't able to be granted. Sorry, we don't make the rule. Enjoy your djinn, Ulysses!!