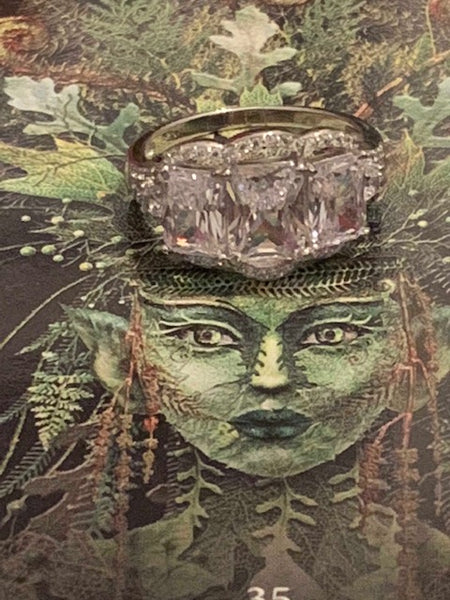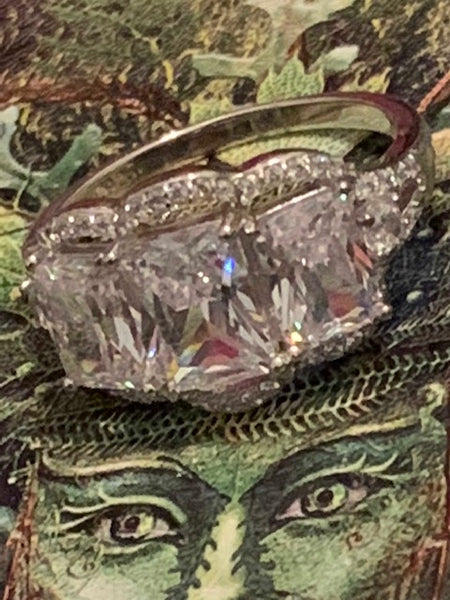 Belmez Faces
To all buyers, new and old, please make sure that you are fully aware of our shipping policy. I would say "new" shipping policy, but this has been in full effect for months now. If you are unfamiliar with our shipping policy, please take a moment to familiarize yourself with it. Here is a link: https://youtu.be/y8uA4M7ijVk

This piece holds the power of the Belmez House in Spain. We have been to the house before and we have offered pieces that have been either made at the Blmez house or made using the magic and energies of the Belmez Hous. However, this piece goes a step beyond what we were offering previously. For instance, I know that we have offered a piece that held a door between the physical and the spiritual worlds that housed the powers of the Belmez Faces, but this is a fresh new take and has been created by manipulating the energies that we had before.

If you aren't sure what the belmez Faces are, I'll give you a quick overview. However, if you want to get the complete story, I would look it up on Google. It isn't hard to find. The Belmez Hous is a place where a phenomenon took place and the faces of spirits can be seen showing up on the floor. It was believed that this was created using thoughtomancy by the previous owner, but we have debunked that miss is establishing the presence of a spiritual door that exists where the Belmez house was built.

Furthermore, we have been able to further adapt the original powers of this piece to include a power that is even more powerful than the one offered before. That is because this piece doesn't just harvest the energies of the spiritual door that exists in Belmez, but also the spiritual faces. Together, these two factors bring about an ability that is even stronger than the one we offered before. This is the ability to recreate the power of the Belmez Faces in your mind.

What do I mean by this? With this piece, you will concentrate on a face. It can be the face of any person or entity, but if you are choosing a person it has to be a deceased person. If you are choosing an entity it will appear in its spiritual form. You will close your eyes and you visualize the person or entity you want to conjure. The image of that face will begin to take spiritual form, right in front of you. You will then be able to use these spirits in any way you deem necessary. In some instance, you may just want to communicate. In other instances you may want to visualize and manifest the presence of a vampire, fairy, leprechaun, or angel, to be able to gain and use its power, whatever those may be.
The piece you are getting is shown and is done in sterling.