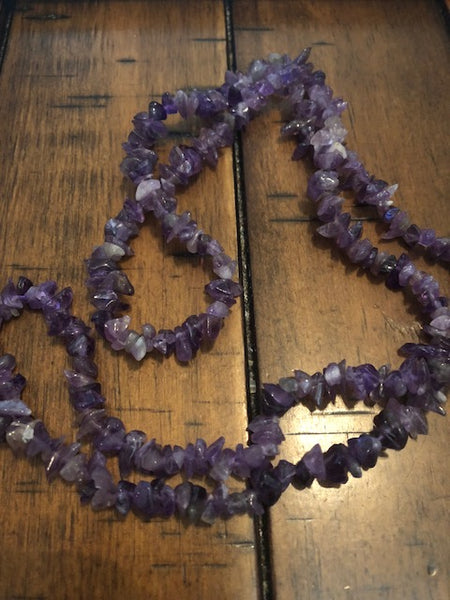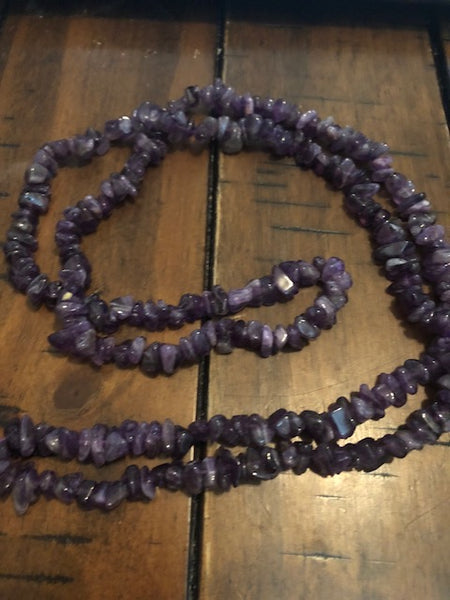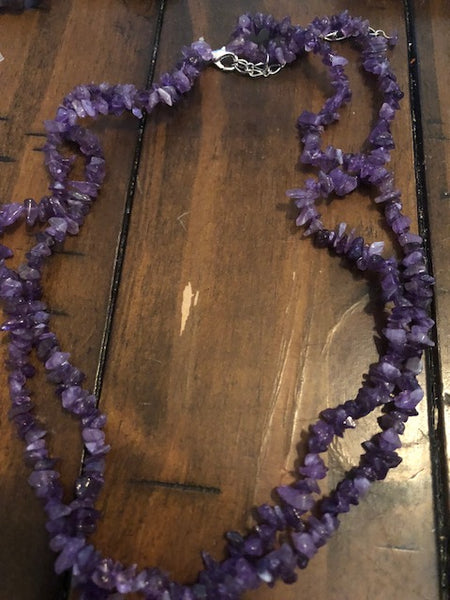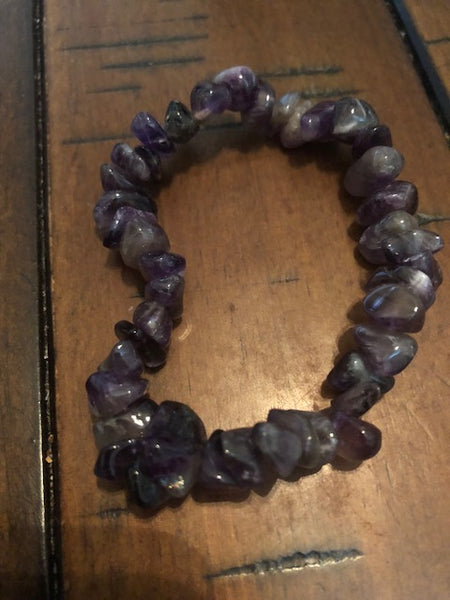 BHAGAVAD GITA AND THE MAGIC OF YOUR LIFE
Payment info.  7-26-18

I want to tell you a few things before getting into this piece. I will have a coupon going out today of 12 percent off. Spirit gave me the magical number just a few moments ago. So if you are looking to buy wait for the coupon. The coupon will only be good for this website. The code will be apostle just as you see it typed. I'm about to add it on after this. The code will be good from today 8/1/18 until 8/30/18.

Payment, we take PayPal and wire transfer and Zelle. Zelle is through your own bank if they have it. You would use my email address, kissmecrazie@gmail.com to pay for your items. It is safe and secure and through your bank. You should email first so I can remove your item so no one else gets it.

On the convention I will be sending out in advertising tomorrow hotels, places to stay and things to do while here that you shouldn't miss. Places like Eastern State Penitentiary. Very haunted!
These pieces are all real Amethyst but what they do is so much cooler! This is life magic! This is the supernatural ability to change what should be changed!
All these pieces hold the very supernatural magic of the Bhagavad Gita. This talks about the flesh having pain and the destiny being cursed from before birth. This is about karma in another life. This is about awakening from past lives that have huge impact on the life you have now.  The life you have now is because of the lives you had in the past. If you are a construction worker now in a past life you could have been a lawyer who constructed false freedom or false imprisonment. If you are a beautician now you could have had a bad feeling towards those who were less then lucky in the looks department. If you are poor now maybe you were wealthy in another life but never thought of those less fortunate. Addictions., health issues or just a lonely life all have reasons. Some have reasons of the now in this life but others have other sources.
These pieces take the lessons of Narada who taught adepts how to change their life and how to gain what they wanted magically. The power of the Narada and the ancient texts are employed her to cast off those black magic lives or lives where things were just not so perfect. With wearing these pieces over a period of time, it does take time but starts working right away. You will clear the soul. clear the spirit to be able to perform and clear the way for magic and both mental and physical good soul. Curse removal, karma removal and placement of all that is good will be coming your way. The changes you want are what is coming.
You will pick between the long necklaces, the choker or the bracelet.