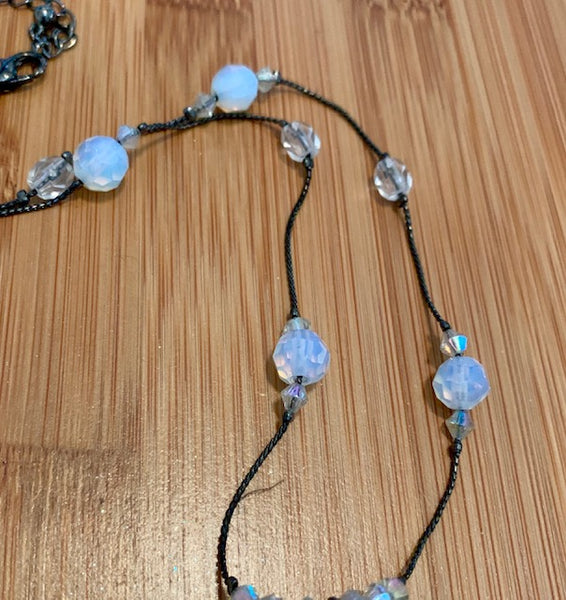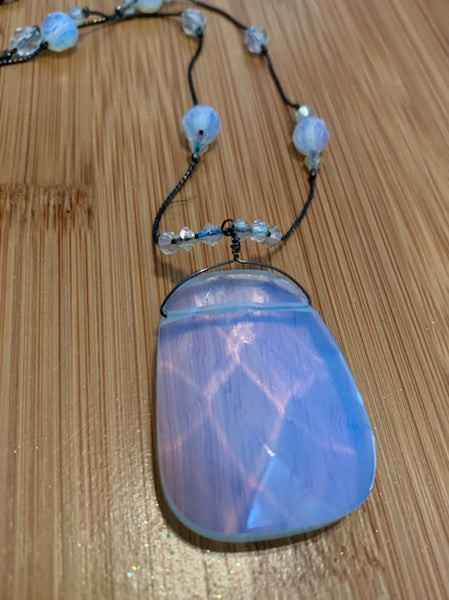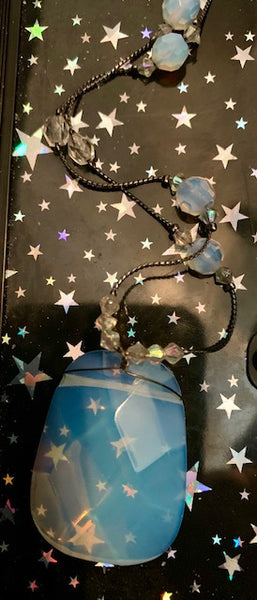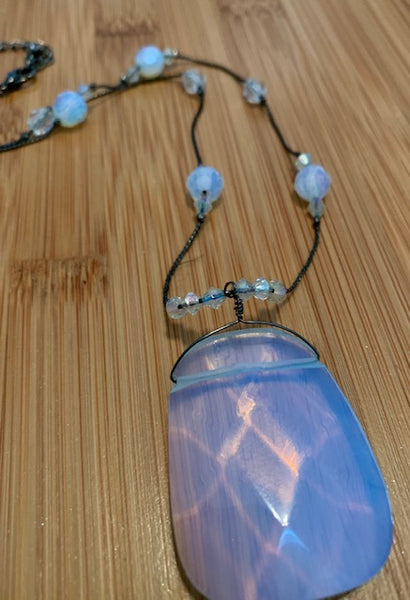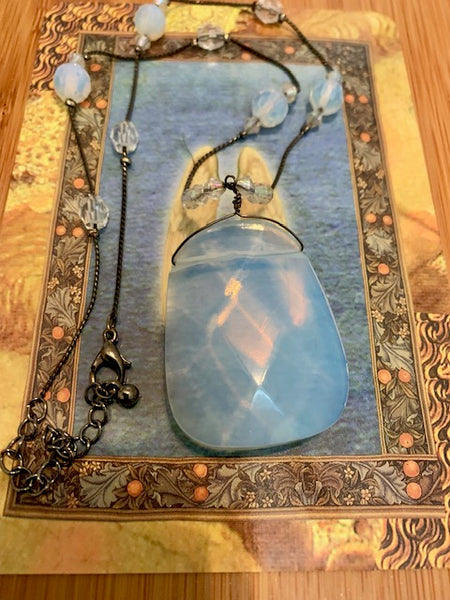 Biospatial Rendering
This piece comes from Area 51 and is a piece of technology that was secured under the Reagan Administration. The item was secured by a rogue band of aliens that travels the universe in an attempt to be able to spread knowledge and wisdom throughout. Of course, our greedy government gets its hands on something like this and doesn't share because they are power hungry fools. It's no matter though, we used our connection inside of Area 51 to hi-jack this piece so they don't have it anymore. We do. They have so many of these artifacts that they probably won't even miss it, to be honest.

Either way, this piece holds electrical current that was captured in the Sombrero Galaxy, which disc galaxy comprised of about 400 Billion Stars. I cannot say for sure if this piece was created by alien life that actually thrives within the galaxy or if it was created by the aliens that gave it to our government. Either way, it came from somewhere in the galaxy that has a similar atmospheric composition as Earth, because this piece is made from Moonstone.

Galaxies exist within an inconceivably large filamentary circuit of electricity that flows through the cosmos from beginning to end. This is a fancy way to say that electricity holds the ability to create or dissipate matter into and out of existence. Without the presence of this electricity the organization of a galaxy would not exist, meaning that formation would not exist and life would be nearly impossible. This electricity can be manipulated and used to create the desired effect, such as the way it is harvested and distributed by hydro dams or nuclear reactors. Electricity can also be processed and manipulated by the human body, but only its natural atmospheric form.

This piece holds the ability to collect this electricity, which is essentially raw magic. Electricity in this magnitude is not like distributed electricity or that found in lightning. It is perfectly safe and it is, in fact, the same spark of electricity that allows our neurons and electrons to function properly. Using this electricity, you will be able to create your own magic simply by thinking about it while holding this piece in your hand. This is because our neurotransmitters run off of electricity. The magic in the piece allows you to manipulate that electricity from thought form into reality.  It's called biospatial rendering. It sounds a lot more complicated than what it is. A simple way of looking at this piece would be to say that it allows you to think magic and magical abilities into creation. The end.