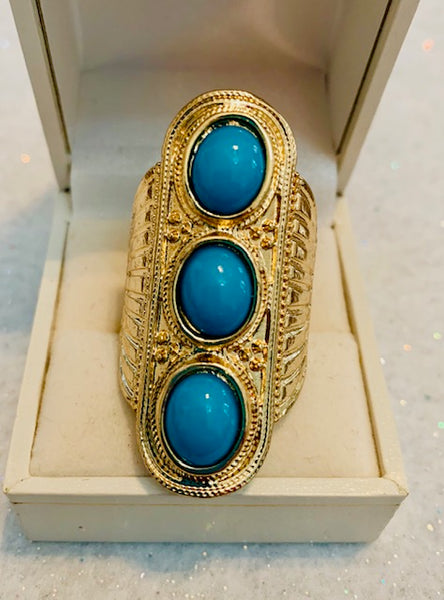 Birds of the Feather Grant Wealth Together
A few years back we were put in contact with a metaphysical breeder to breeds and sells supernatural spirit animals. He lives in the wilderness of Madagascar and uses ancient African magic to birth the supernatural animals that he sells to the people around him. Since we know him pretty well and we have helped him a few times when he was in a magical jam, he sold us this item for next to nothing and we have passed that savings on to you.

The supernatural animals that he breeds are from across all cultures, not just African. It is the African magic that helps him birth these creatures. This piece holds three metaphysical eggs that are going to birth and bring to life three spirit animals that are going to bring you wealth. They supernatural birds and each one has been known throughout multiple cultures to grant the most prolific type of wealth known to man. They are the Phoenix, the Alicanto, and the Thunderbird.

All three of these birds have been known to have a voracious appetite for gold and silver, but in their spirit forms, they have appetites for wealth energies and powers. They are will eat these wealth energies and powers from the astral realm and bring them to you. This magic will transform your life from what state you find yourself in now to more wealth than you ever thought possible. It brings you triple wealth, and is the ultimate rags to riches story!