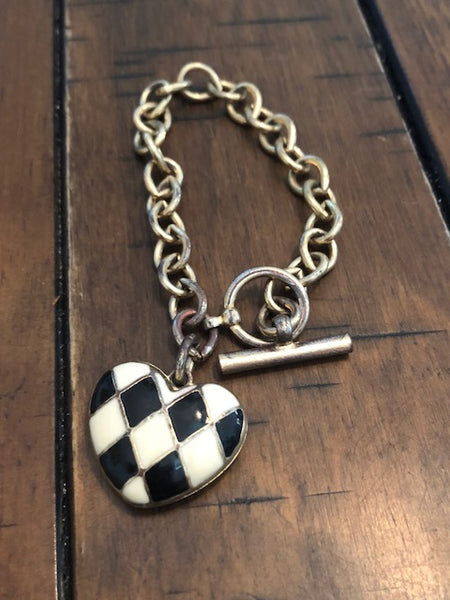 Black and White Love
Just to clarify this piece is not just for black and white couples.  It will work with black and white couples, but those aren't its sole intentions.  In fact, this piece will work in any type of relationship-- black and white, man and man, woman and woman, two men and a woman, Chinese and Spaniard.  My point is it doesn't matter.  The piece is designed to make everything in your relationship black and white.  
What do I mean by this?  Well, it gives you a psychic connection with your lover.  It will allow you to know their true intentions at all times.  Do they really love you?  Are they cheating on you?  Are they in it for the long haul?  Are they really secretly married and using you as a side piece?  Are they using you for your money?  Do they want children?  Are they sexually healthy?  These are just some examples of the questions we all crave the answers to when we are involved with another person or other people.  This piece will not only allow you to get into the minds of your lover, but it will also help you to choose between two lovers if you have that dilemma.  It will help you see if a relationship is even worth it before you even go down the road with someone.  If may seem like a simple power, but hey-- it could really change your life.  Think about those mistakes you've made or the one who got away?  Don't you wish you could go back and do it all over?  Let this magic help guide you, so you won't ever have to feel that way again!