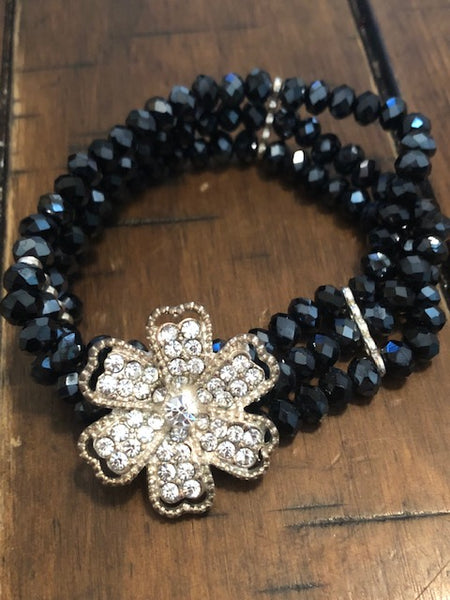 Black Dahlia
PLEASE BE SURE TO VIEW OUR UPDATED SHIPPING POLICY. IF YOU CHOOSE NOT TO, WE ARE NOT RESPONSIBLE FOR ANY RESULTING DIFFICULTIES OR INCONVENIENCES.
https://youtu.be/y8uA4M7ijVk
You should read the full description so that way you know EXACTLY what this piece will do for you.  It is multifaceted.
This piece is called the Black Dahlia because it brings about a justice that will be served to those who wrong you.  We call it the Black Dahlia, because it is the type of vengeance that should have been afforded poor Elizabeth Smart who was found murdered and cut and in half.  It summons the spirit of Elizabeth Smart who will do your bidding for you in the name of her own brutal murder. I'm sure she got her vengeance, but fortunately for you, this piece will allow you to seek it while you are still alive.
When you wear this piece, the Black Dahlia will pick up on those who are trying to cheat you, wrong you, or otherwise hang you out to dry.  She will leave this piece and cast revenge and vengeance upon those who mean to cause you hurt, pain, sorrow, or ill will. She will not kill them, but she will make sure that whatever suffering they wished to cause you will be theirs by the power of 10.  You can also give her the names of those who have intentionally wronged you in the past and she will do the same.
The second branch of the magic that is in this piece is the ability to attain all those things that you desire.  Elizabeth's life was cut short, so she was never able to make it big with aspirations to become an actress. She will turn this sorrow into a positive energy that will allow you to become talented and excel at whatever it is you want to do in life.  You will be able to do what you love while flourish and obtaining the wealth of your endeavors. It will even cause you to be famous if that is what you truly want.