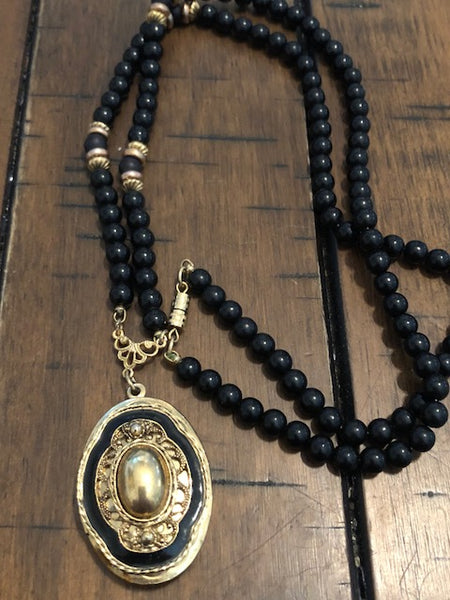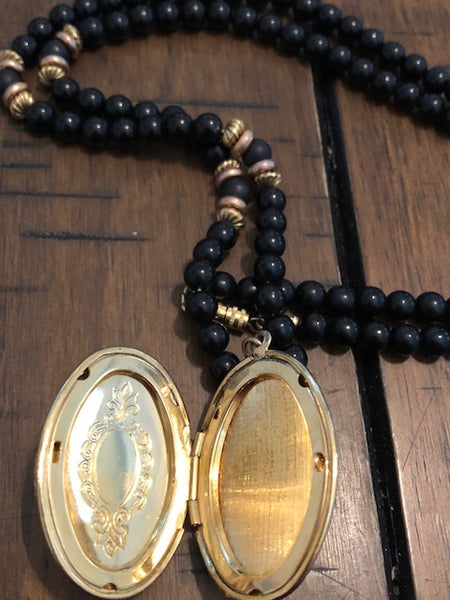 Blood Makers Spell
This locket was created using a combination sorcery and alchemy spell.  We found it in an old grimoire that we bought at a secret paranormal auction  It contains a spell that is known as the Blood Maker's Spell.  It allows you to gain the powers, abilities, talent, wealth, etc. of anybody that you want.  It replaces the blood in your body with their blood temporarily.  You will gain the DNA of this person, along with their talents and abilities.  
How does this piece work?  You will place a drop of blood in the locket.  You will then place a small cut-out picture of whomever you are channeling into the locket.  You must leave the picture there until your blood dries.  This will paste the picture in place cement a spiritual bond between the person you have chosen and yourself.  You must then wear the item for a total of three days.  During these three days, your blood will supernaturally be replaced with the blood of the person in the picture, whether they are dead or alive.  
Their DNA will be left behind.  When you peel their picture from the locket, you will allow your own blood to return.  You will left only with the DNA of the former.  This will give you their power, abilities, talents or whatever you want to gain.  You can use this piece to gain the talents of famous singer and actors OR you can use this piece to gain the magical abilities of very powerful people.  An example would be Aleister Crowley, Elizabeth Bathory, Leonardo DaVinci, any saint, or perhaps even Vlad Tepes.