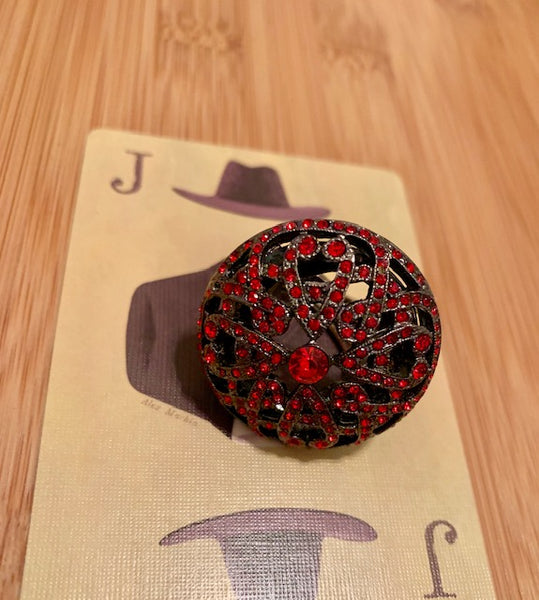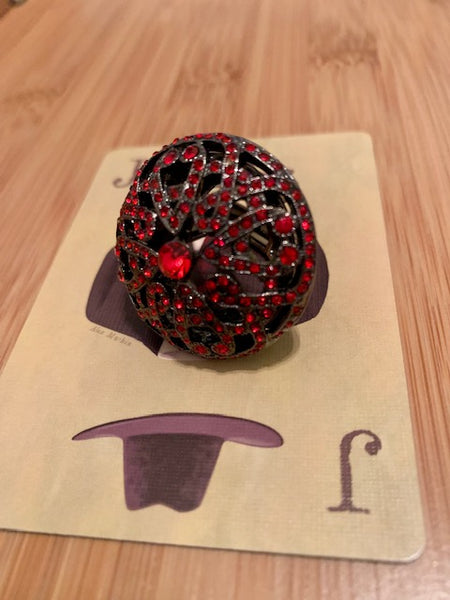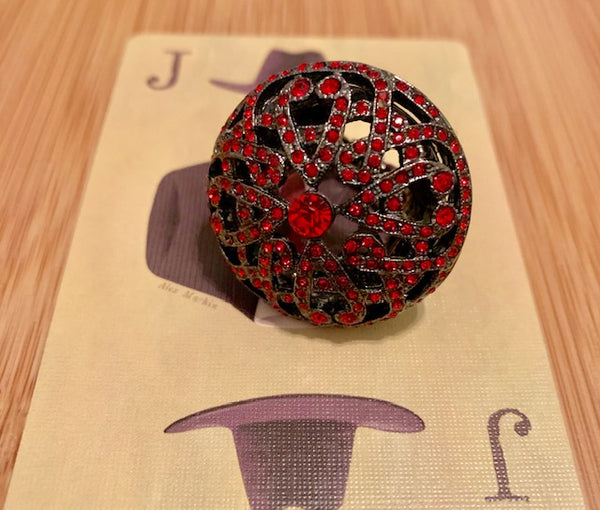 Blood Prince
In Medieval time periods, everybody was mating with everyone. They married and mated in ways that were absurd in order to create alliances between countries and to keep the power and the wealth within familial bloodlines. However, this piece shows that not only did the royals mate with each other, they were also mating with supernatural and metaphysical entities. This is how the Blood Prince came to exist. He was one of the only cases in human history where a supernatural entity was born of a mortal, vaginal birth. He is called the Blood Prince because he is half mortal, half vampire, but still exhibits a full range of sanguine abilities. A major plus side to him being half mortal is that he doesn't require blood to survive. He'll drink it if he is given the opportunity, but unlike vampires, he will not shrivel up and cease to move if he does not get to feed on it.
In the Middle Ages, the Blood Prine was locked up in a cage of silver bars that each held a containing spell. They did this to make sure that the Blood Prince did not get loose. They didn't know what they were dealing with back then. The only they did know was that drinking the blood from the vampire gave them magical properties and qualities. This magic was like a watered down version of sanguine magic. It was just the appetizer. In order to get his blood, they had to tranquilize him and get it out of him while he was still down. Well, I guess the got a bad dose of tranquilizer one time and the Blood Prince woke up before he was supposed to. He killed everybody that was at the blood drinking ritual and went into hiding. He is obviously an immortal and lives to this day.

This piece was created by the Blood Prince in a completely voluntary act to share his powers with those who are curious. If drinking his blood was an appetizer of sanguine powers, then this piece is the full course meal. This piece will grant full sanguine powers and abilities to whoever wears it. This includes all the powers you would typically associate with a sanguine vampire- mind control, psychic awakening, hypnotizing, superhuman strength and speed, the whole nine yards. You would think that this piece would be less powerful than one made by a full bred vampire, but that isn't the case at all. This piece is just as powerful as a piece that would have been created by a full sanguine vampire. This is not a transformation piece, but rather it is a piece that allows you to practice their magic in a way that would suggest the power were yours, to begin with.