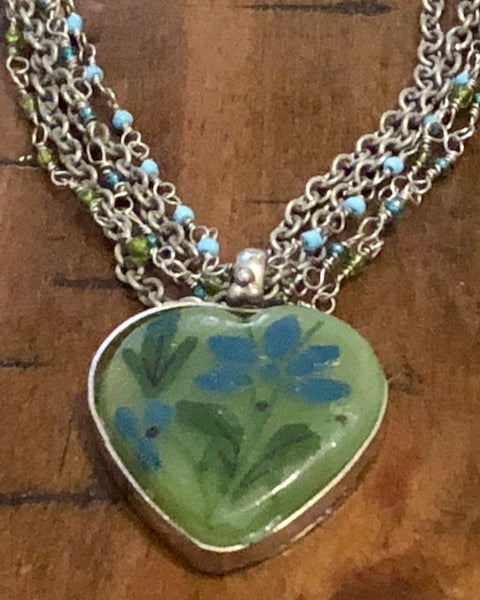 Blooming Love , Reap the Harvest
This is a very promising love piece that was created by the magic of a gypsy witch.  We have tested this piece several times and I have given it to several of my own personal friends to use.  Without fail, this piece grants the type of love that you only see on movies like Titanic and the Notebook.  
First, you will wear this piece and you will state the full name of the person that you wish the spell to be cast upon.  Next, the spell will instill a seed of love inside of the person whom you wish to cast the piece on.  It will bloom like a flower and keep growing and growing and growing.  Eventually, the person will come to the realization that they've loved you all along and that they cannot live their life without you!  That's when you reap the harvest and feel the love!!