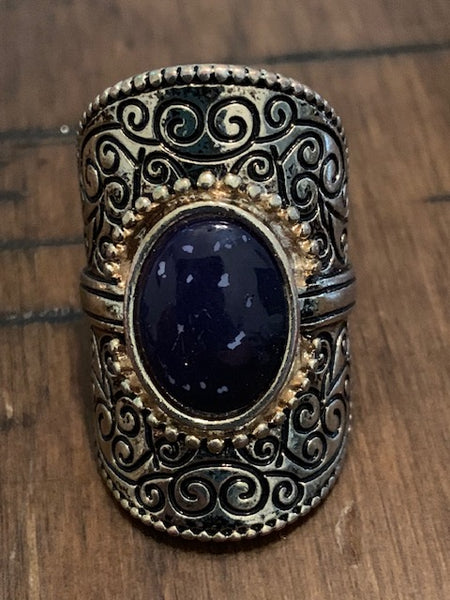 Blue Ifrit Wealth
Please make sure you have viewed and are aware of our updated shipping policy. https://youtu.be/y8uA4M7ijVk
This piece also holds a djinn. It is a very powerful Ifrit djinn, but unlike the djinn that we listed earlier this djinn is not used for granting wishes. Rather, this djinn has been summoned to grant one thing and one thing alone-- and that is wealth.
The piece itself was made in West Virginia in a facility that the Illuminati have there that functions kind of the same way as the Bohemian Grove. They just needed something closer than the West Coast to create their magical items, so they have one hidden in Appalachia. The woods there are so thick that, unless you're trying to find it you would not happen upon it. I can't say much more than that. I'm hoping I didn't already say too much.
Either way, this piece houses a blue ifrit djinn that will grant you wealth beyond anything you thought was possible. This wealth comes in many different forms throughout many different areas of your life. It can be used in the casino, but can also be used to get a raise or promotion. Any way that your life can possibly gain wealth, this piece will make it happen.