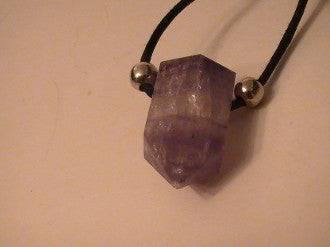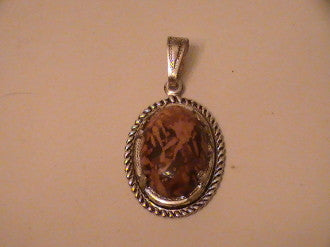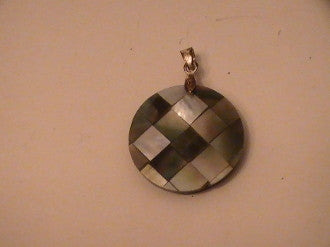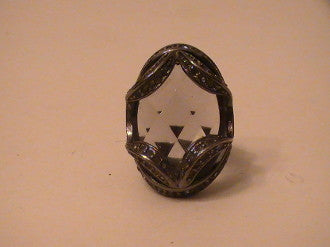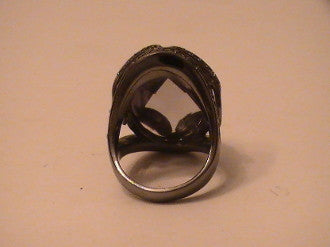 Body Swap
FROM CARNIVAL. EVERYTHING ON CARNIVAL IS ALWAYS IN STOCK EVEN IF IT SAYS OUT OF STOCK. WE HAVE MANY OF EACH ITEM! IT MAY NOT BE THE SAME ITEM YOU SEE IN THE PICTURE BUT ALL ITEMS WILL DO THE SAME AS WHAT IS STATED IN THE DESCRIPTION!


There isn't much of an explanation that goes into this piece.  It is a fairly simple concept and the items that we have places this ability into are very easy to use.  All you have to do is wear the piece and the energy will begin to form around you.  It's one of those types of pieces.  The energy is activated when you wear your specific piece, because the energy is going to have to curtail your existence, not the other way around.  

We are calling the power in this piece Body Swap, and it's pretty much self explanatory.  This piece allows you switch bodies with anyone that you feel like switching bodies with.  You will read their intentions and known their knowledge.  If they have any powers, you will automatically absorb them.  You can control their actions and every movement they make and think that they  When you are done with their body you can go back to own and they person whose body you've "stolen" will wake up and remember nothing.  It's that incredible??  You can gain unlimited access to someone else's being without them ever remembering what happened.  So, rather than come up with a elaborate back story, because there really isn't one, I decided to focus more on a few examples of why you want a pieces such as this.  

-If there is somebody with a power you want, this piece allows you to absorb their powers, when you switch bodies

-If you want to find out where somebody's secret hiding spot is for any various items

-If you want to do something you know you'd never get away with in your own body

-If you really want to get "intimate" with someone, but you know they'd never give you the chance

-If you want to gain access to restricted areas, such as the Pentagon or Area 51

-If you want to see what it's like to live the life of a specific entity, i.e. a vampire, werewolf, witch, wizard

-If you want you want to read someone's true intentions, so that way you know if they are lying or they are telling the truth

-If you want to know if you partner is cheating and if they really love you

-If you want to know the secrets to wealth and money, or if you want to know the code to a vault

-If you want to live as a movie star or other famous person for a time

You see, the possibilities are endless, and these are just the ones I could think of off the top of my head.  This power is quite handy and I think that everyone should have one of these.  We have a few to get the world started!!  Get yours today!
3/25/15