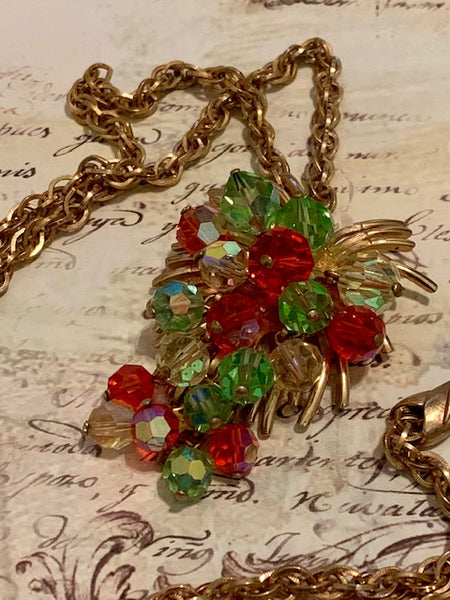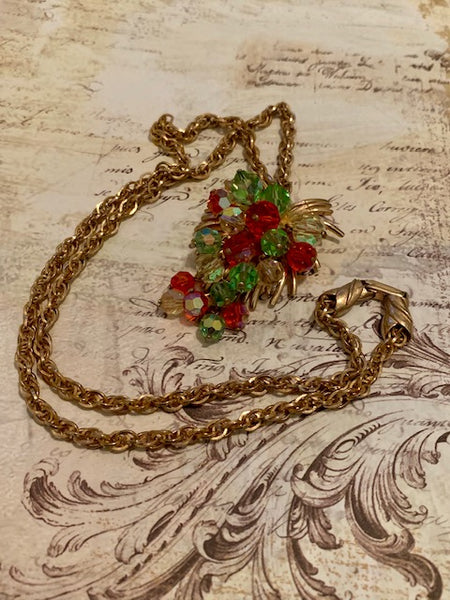 Bohemian Blood Baptism Wealth
Before making a purchase, please make sure you read and are familiar with our shipping policy: https://youtu.be/y8uA4M7ijVk

Some of you have been asking when we were going to offer more wealth items from Bohemian Grove. Well, ask and we shall deliver. I'm not at liberty to say how we came across this piece, but I can tell you that it came from a celebrity. I can also tell you that this celebrity has recently left the Church of Scientology and has been in steady contact with us about the last month or so. This is a celebrity that you would have been able to see regularly had you turned your TV on like six or so years ago. However, she has not been on TV for a while now. She claims it's because the Church of Scientology is a brainwashing cult tied into the Illuminati and their Bohemian Grove cult practices. She has given us this piece. She says that the powers have never stopped working and her income has soared, even after being canceled on major network televisions shows. However, she just doesn't want the piece around. It reminds her of the times before she was able to escape.

By her own account, she has told us that this piece was made during a conjuration of Molech at the Bohemian Grove. This ritual involved human sacrifice and the conjuration of Molech for the purpose of granting extreme wealth. During the ritual, she had to undergo what was called the Blood Baptism, during which the blood of the sacrifices is poured over the top of the head of the one being baptized. It is to fulfill the ancient prophecy of the gods rising out of the blood. When looking at this piece you will notice that it is a contrasting mix of Red and Green. This is not for Christmas, I assure you. The Red represents the Blood Baptism. The Green represents wealth. Together these energies will bring you extreme wealth which is unlike anything that you have ever experienced before. This is the kind of wealth that will have you Forbes' radar in a matter of a very short time, compared to some people who have taken decades to amass enough wealth to be recognized. This comes to you in all areas o your life including job, business, assets, stock markets, financial investments, and others. It is pure wealth, brought to you in a subtle way-- through this necklace, which is guaranteed to please.