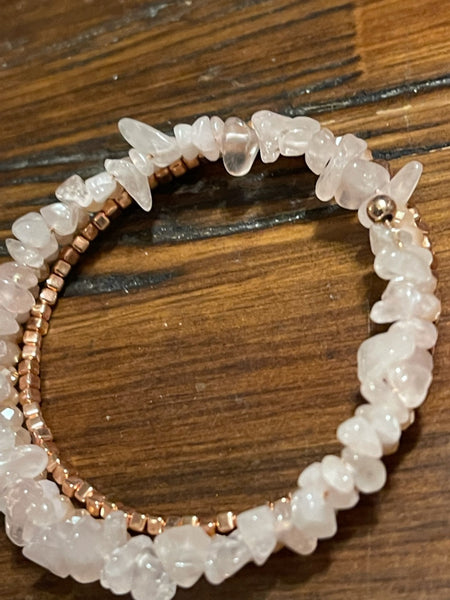 Book of Forbidden Magic: Auriel, Writer of Fate
10-4-21
We have a book that we found during an investigation a few years back. As you all know there is a pyramid in Bucks County, PA. I forget what the supposed purpose of the pyramid is, but we went on an investigation there once or twice (okay maybe more) using pieces that made us entirely invisible.  
During one of our visits to the pyramid, we came across a chamber with a book that was kept behind glass. On the front of it was a double-helix serpent and below that there was something written in Hebrew. We did not take the book itself, but we did take the book out of the casing to have a look-see.
It turns out that the book is full of these manuscripts that are called the Forbidden Books of Jewish Magic. I can't quite remember how this was phrased in Hebrew, but basically, the book is a collection of documents that were so holy and so magical that they were forbidden to be circulated in the general population. Only the most powerful and learned priests were able to access the documents.  
So, we took this knowledge put it in energetic form, and then placed it into an item. That item will eventually be for sale, but it is not yet for sale, as we are still working with it to make other items with it. When that item goes on the website, it will be an expensive item. This is why we are making a few cheaper items by targeting what we can do with the original piece before offering the whole thing.  
This piece is for conjuring the angel of destiny, Auriel. He is often depicted carrying a book, which is the Book of Holy Fate. In this book, Auriel records the passing of all time.  
When you use this piece to call upon Auriel, you can use the power of his hand. ON his right hand he wears a cuff, which has been sanctioned to give him the power to write fate. By calling upon Auriel, you will be able to have him write your fate for you, in the manner that you want him to. You can tell him what you want your fate to hold and he will write it with his divine and magical cuff. Whatever he writes shall come to pass.