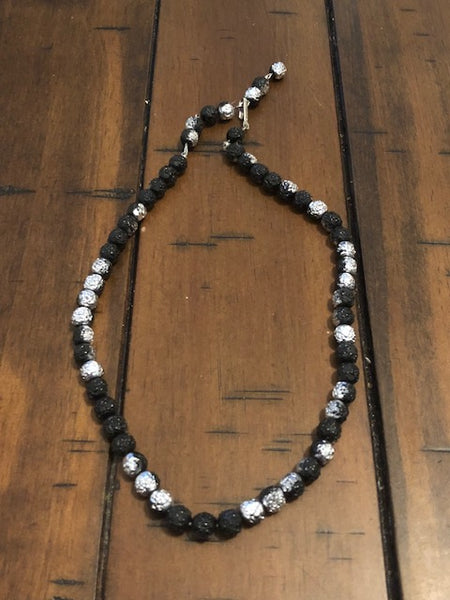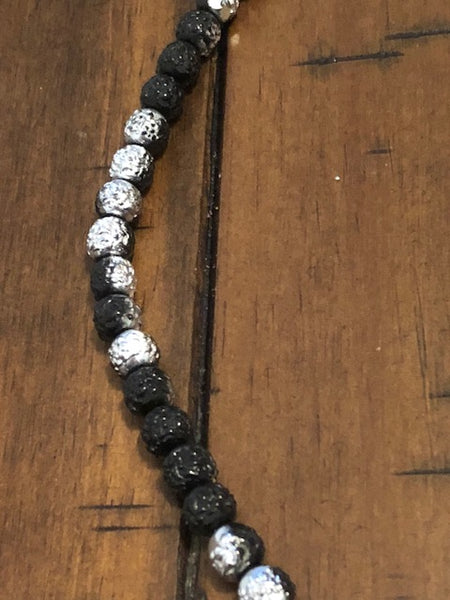 BOTH SIDES
Addanc & The Underworld Wisdom


This piece is very special as it was created by a powerful man named Peredur. Peredur became famous because he was able to beat not only one creature but two. The first creature he was able to kill was named Addanc of the Lake. This monster was known all over land near the Palace of the King Tortures. Every day the Addanc would kill three knights and their bodies were sent from his cave. The strange part was every day these warriors were brought back to life but then killed again. This would happen every day and became a cycle for Addanc. Peredur heard of this like everyone else nearby and wished he could help. His wish came true when he was given a special stone by a beautiful maiden that granted him invisibility. With his new power, he was able to follow the 3 men that were to be killed like every other day and he snuck into the cave and killed the monster as it slept.

With this piece, you are channeling the three men that were killed daily and brought back to life. Because of them being killed so many times they have seen and heard things from both sides of earth and hell. Ask them whatever you wish and they will show you what you seek. Things from the past, things happening now, or things in the future. They can see it all or find someone in the underworld who has the answer.