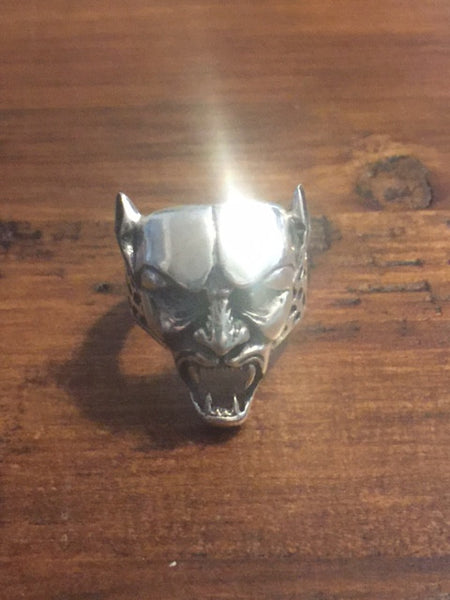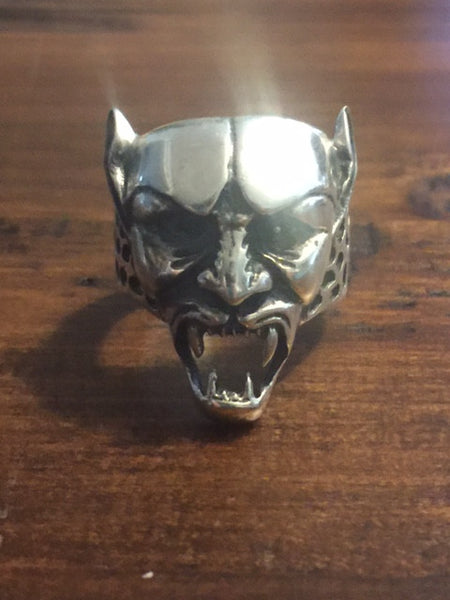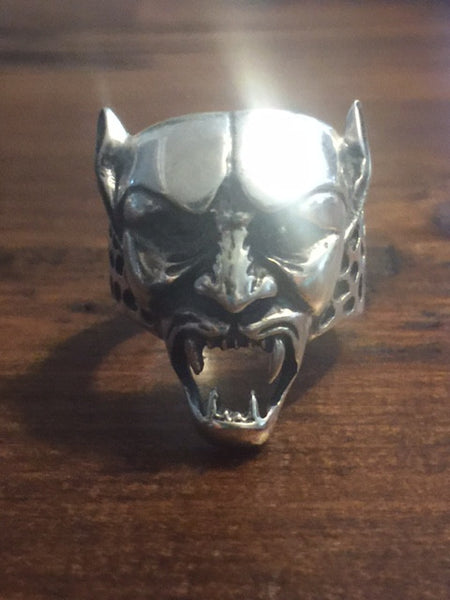 BRAIN, BODY AND MAGICAL SHIFTER
3-19-17 
This is supremo! The men I tested this on love it! The women love it too but they would like it in something more lady like. The problem is, is that this vessel can hold the power properly. So if your a lady you can have it but you may not want to wear it and if that is the case you can keep it in a pocket or on a shelf or even on a chain. I have two of these vessels left so once these are gone that is it. I can't seem to get the power to stay in any other vessel. I have been testing this since January almost every single day so here this power will rest.
What does this do?
This has taken on the magic of the greatest sages and Moses's ability for rapid change and magic. This is a dual piece. You may use it for only white light and it is safe. You may use it for dual magic and it will still be safe for you.
This piece will allow for a magical shift in your brain, your body an in the casting of magic.
The brain shifts to that of who or what you want to be. The body will shift into what you need as well. If you seek the powers of the werewolf you will have them. If you seek the power of the vampire you will have it. Should you seek the mind power of the worlds greatest genius you will have that too. You always will shift back into yourself when you want to. If you feel that you want to look a certain way you can with this piece. This piece shifts you in all kinds of ways that benefit you and what you desire. If your seeking only something like martial arts the you would want to look at another one that wil be going on today called the Red Dragon. This piece does it all! I tested it on a alien shift of higher inetlligence and that really blew my mind. I also tested it on shifting into a angelic power and intelligence and what was weird is that both were almost the exact same in results. Now that is something I will have to look into much more at a later date!
This ring is in stering silver and it should be stored by itself because of the extreme power it holds.