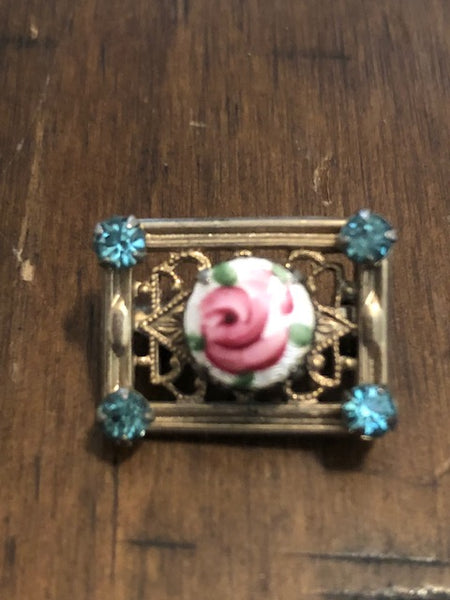 Calling All Entities!
PLEASE BE SURE TO VIEW OUR UPDATED SHIPPING POLICY. IF YOU CHOOSE NOT TO, WE ARE NOT RESPONSIBLE FOR ANY RESULTING DIFFICULTIES OR INCONVENIENCES.
https://youtu.be/y8uA4M7ijVk
This piece looks flowery like it might hold the powers of something like a fairy or an elf.  I'm not saying that those powers are powerful, but what I am going to say is that this piece is a lot more powerful.  That's because it encompasses all sorts of entities and magic that grants you access to all o them and their powers.
This piece is a multi-dimensional portal opener.  Each of the stones in the corners of this piece represents a different direction-- North, South, East, and West.  The power that is held in the middle is what will open up the dimensional rift that will pull through the entity that you request.  It doesn't matter what kind of entity it is. It could be a vampire, a djinn, a phoenix, or anything else that you want. This piece will pull them through to you and present them to you in full spiritual form.  You will then be able to duplicate their power and have it also set into this piece. In fact, there is a power duplication of any type of entity that you pull through this relic. This way, it records all of the powers that you want so you have them for later use.