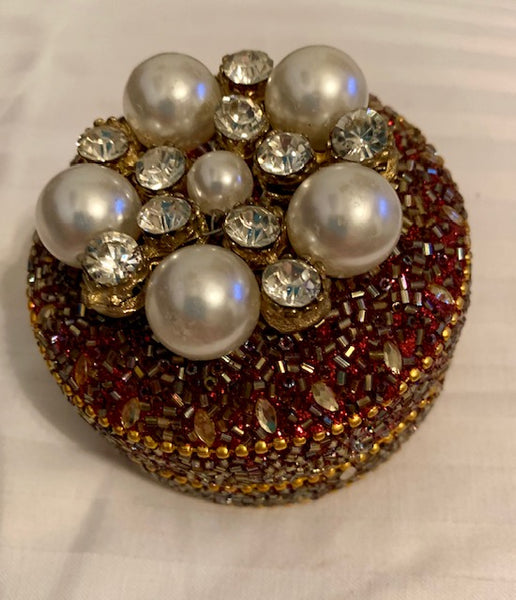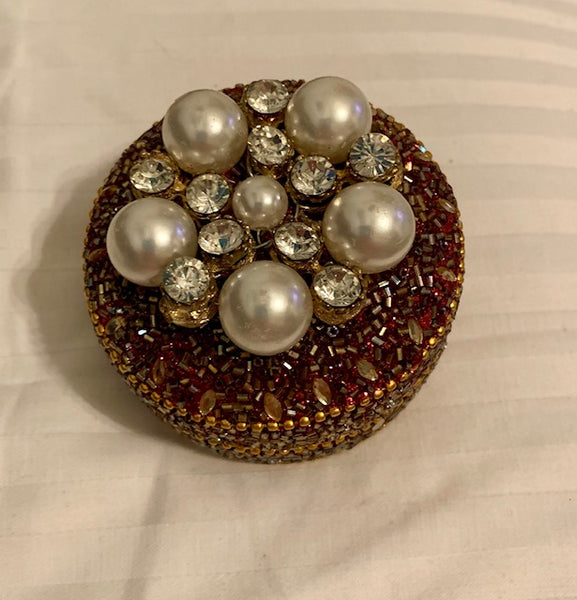 Celestial Charging Box
Hello shoppers!!!
From January 1st, 2019 until February 15th, 2019 there will be no shipping. We are moving to a bigger office. If you have stuff on the books now it will be shipped! If you order again and have an existing order on the books Lindy will combine it into one package, possibly. If you are ordering now it will be saved for you and will be shipped when I'm back. I have the underground auction, investigations, and customers to see. During that time Lindy will be moving offices. You are free to purchase but it will not be shipped until starting the 15th of February. Under no circumstance will anything be shipped during that time. If you can't wait, don't buy. I repeat for those who will ask me to explain this if you can't wait don't buy! As I get unique items I will show them through email and ship them from where I'm at. Thank you for your understanding.

This piece is a charging box that was created with the energies of the ancient star chambers in the Egyptian Pyramids at Giza.  The star chambers were angled specifically to collect the energies of numerous star systems throughout the solar system.  These energies were then harvested by the high priests to create magic.  This piece works in a similar fashion.  It was created with the energies of the pyramid collect the stellar energies in the atmosphere- whichever they might be-- to charge the pieces that you already have by a minimum of 100 times depending on the star energies that you are collecting.  In order to use this piece properly, you will put your item in the box and then leave it by a window overnight.  It doesn't have to be a clear night.  Star energies can permeate clouds.