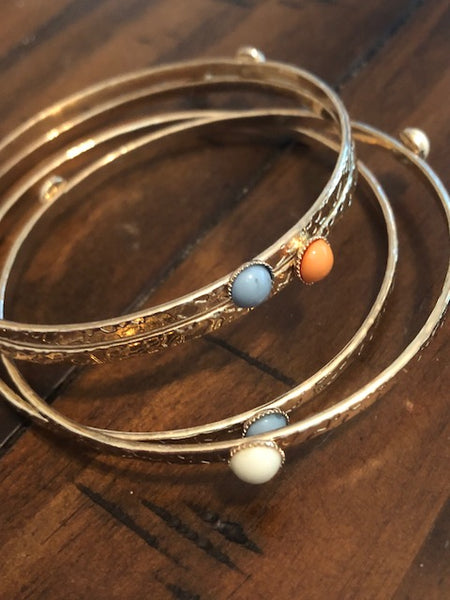 Cerberus' Heads of the Past, Present, and Future
T
yphon
 was the most deadly entity in Greek mythology.  He was the son of 
Gaia
 and 
fathered
 by 
Tartarus
.  Together with 
Echidna
, the fathered some of the most gruesome, but very magical, children around.  We have made a collection of pieces that summon the children of 
Typhon
 one by one, piece by piece.
Cerberus was the giant three headed dog that guarded the gate of Hades.  The reason he had three heads was so he could see all things in the past, present and the future.  This way, he could protect the gates of Hades at all times.  This piece conjures Cerberus so that you can also see into the past and the future.  You can obviously already see the present.  However, it is quite a gift to be able to see into the past and future.  With this piece, you will be able to travel anywhere into the past or the future and observe as if you were a fly on wall.  
You get all the ones you see.