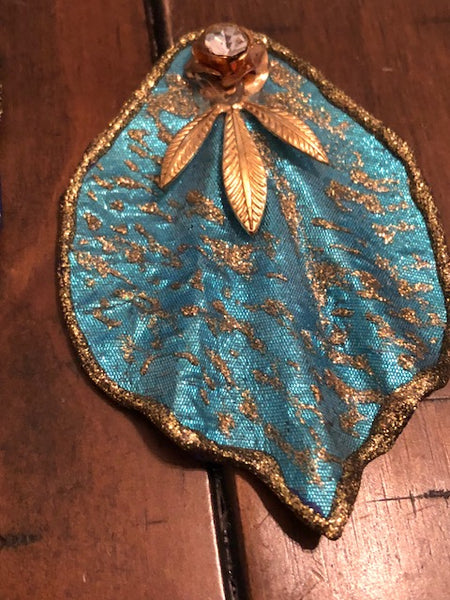 CHARGIMNG OR LOVE AND BEAUTY ONLY, 200X. MERMAID CHARMS
With these you get to charge up your beauty and love peices only. BUT you can charge them in any charging box or bag and place these in with them and it will add to the power, giving new powers and increasing how strong the magic is. We should have called these the double whammy! 
You can use them alone too by just placing your item on top of them. The supernatural magic that comes with them includes beauty enhancement, talent enhancement, love, looks, relationships, etc. All that fall into those two catagories.