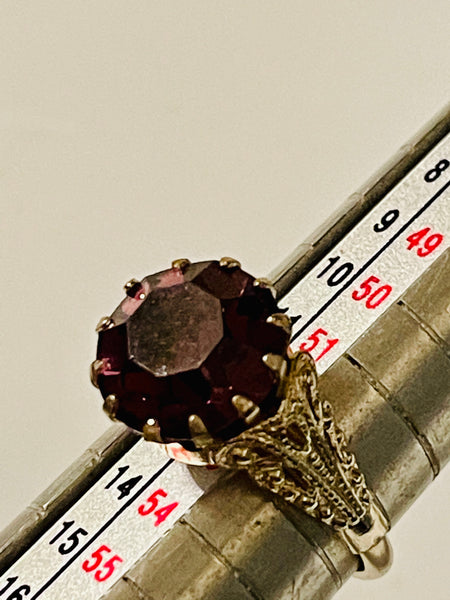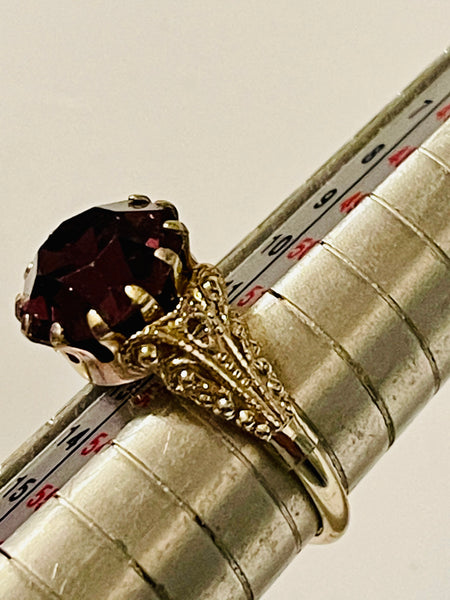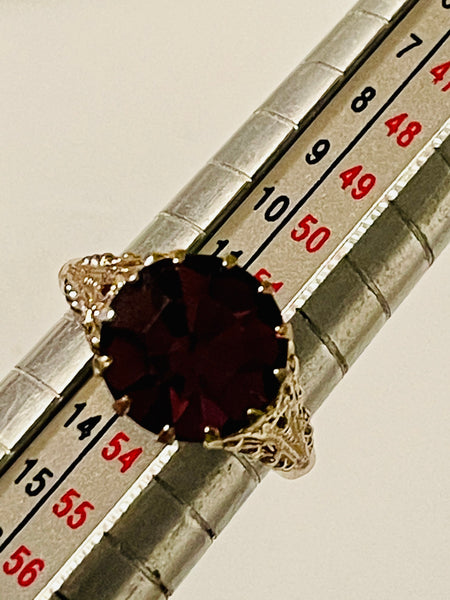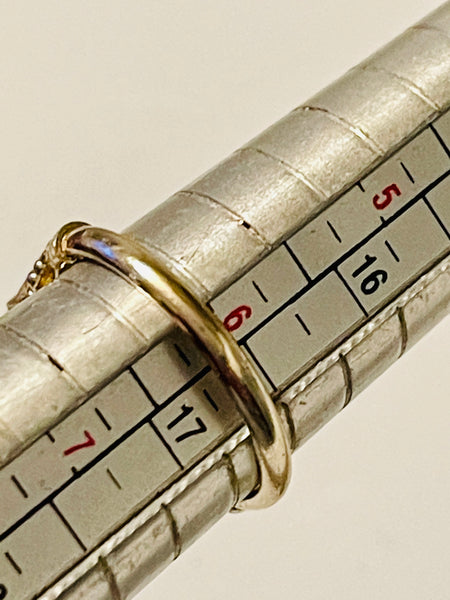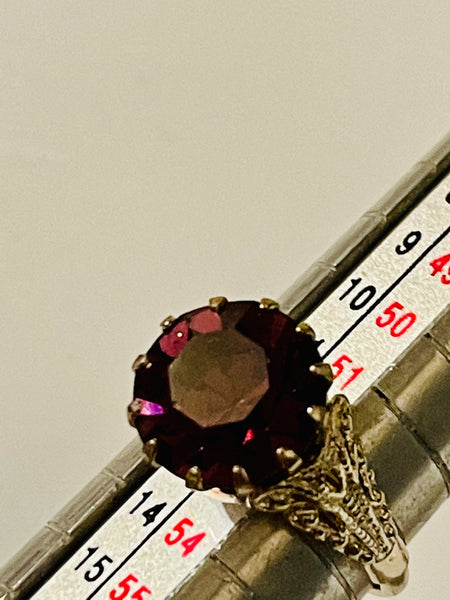 CHILLIN' LIKE A CANOTILA
FROM CARNIVAL. EVERYTHING ON CARNIVAL IS ALWAYS IN STOCK EVEN IF IT SAYS OUT OF STOCK. WE HAVE MANY OF EACH ITEM! IT MAY NOT BE THE SAME ITEM YOU SEE IN THE PICTURE BUT ALL ITEMS WILL DO THE SAME AS WHAT IS STATED IN THE DESCRIPTION!
This ring is from Germany and the stone color is purple.

These pieces are superb little treasures and I'm going to tell you that right up front.  I gave one of them to my friend who works at a local casino and she, in turn, gave it to somebody that she knows to use at the casino to see how it works. 

As per her account, the first time that she went into the casino to use this piece she went with a little over $200.  She left with just a little under $5000. Okay, so you think this might just be coincidence huh?  Well, the second time she went in, she took $1500 from her original earnings.  She stayed for five hours, ate some food at those cheesy casino buffets and left that night with well over $60k. Okay, well maybe she was just on a roll. 

The third time she used the piece she walked into the casino with a little over $5,000 from her earnings the previous time.  That night she walked out with enough money to pay off the rest of her mortgage AND buy a 2013 Chevy Spark as a present for her daughter's graduation.  To give you an idea, she has recently just purchased her home, which is a huge, older Victorian on the outskirts of Hershey, PA.  In other words?  Not cheap!

By now, I'm sure you are wondering what I'm getting at?  These pieces are collection of wealth items and each of them summons the presence of a tiny little wealth creature known as a Canotila.  These Canotila were creatures that  were first discovered by the Lakota peoples.  Sooner than later, the Lakota discovered that these benevolent little fairy like creatures love to bring wealth to whomever the come into contact with.  Why?  Well, that's easy.  They are energetic little gifts from the gods, meant as a blessing to those who find them. 

The catch?  The more you offer to the Canotila inside of your piece (AKA, the more you spend), the more you get in return.  For example, instead of buying that $5.00 lottery ticket for the $10.00 or $20.00.  Instead of taking $50.00 to the casino, take $100.00.  The Canotila LOVE to show off their wealth power and the more you spend or invest the more they can do this.  As a side note, this piece also works with investments such as stock, money market, and other types of securities.
5/11/21