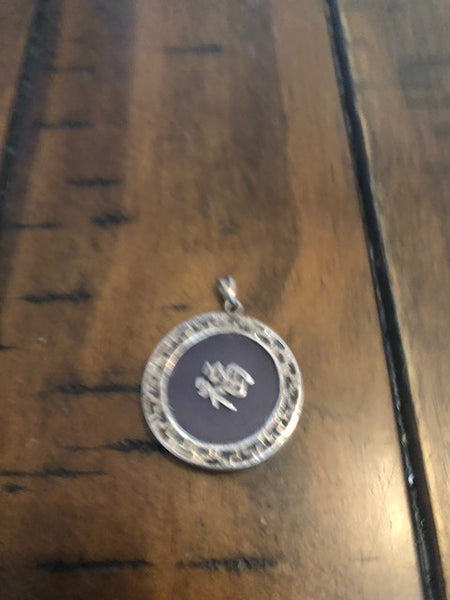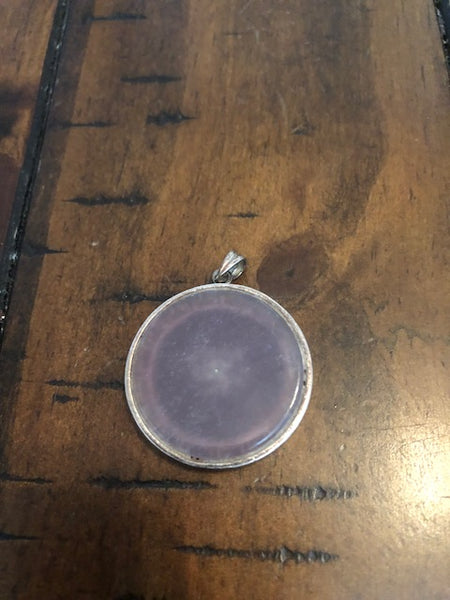 CHINESE DILONG DRAGON OF VAST WEALTH
If you are looking for wealth, then you have come to the right place  This piece houses the presence of a Chinese Dilong, which is an earth dragon.  In comparison to a more traditional type of dragon, this dragon does not fly, but rather burrows through the Earth in search of vast quantities of wealth.  The Dilong you will get comes to you in spirit for, rather than terrestrial.  As such, when you summon your earth dragon, it will "burrow" through the earthen and astral realms on a tireless journey to bring you extravagant amounts of wealth.  This wealth will come in many forms from across the existence of many realms.  We have tested this piece several times and each time we used it, it became stronger.  Long story short?  Use your piece as often as possible.  The more you use it, the more wealth you will see.  
Here is the youtube video for this one  https://youtu.be/gj9NMqN5iaQ
STERLING SILVER AND PURPLE JADE. VERY NICE!!! VERY POWERFUL DRAGON!!