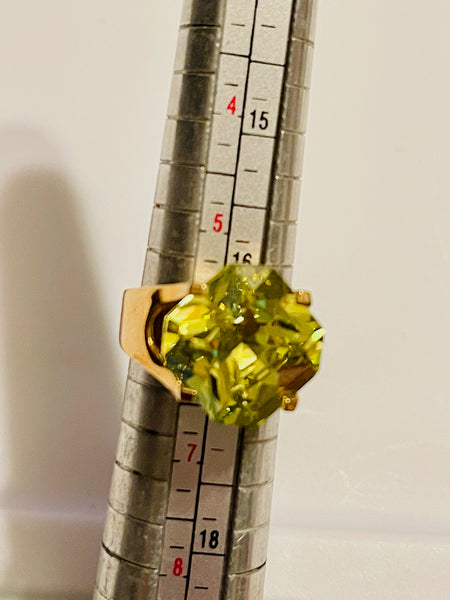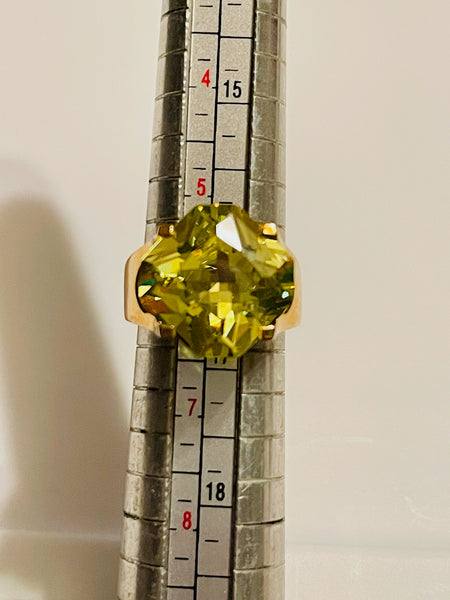 Choose Your Fame
5-6-21
PLEASE READ THIS BEFORE THE DESCRIPTION. ALL ITEMS IN THE $38.00 SALE CATEGORY ARE ALWAYS IN STOCK. WE HAVE MULTIPLES, EVEN IF ONLY ONE IS SHOWN. IF THE ITEM IS OUT OF STOCK ON THE WEBSITE, EMAIL US AND WE WILL EITHER SEND YOU ONE OF THE EXTRAS WE HAVE OR WE WILL MAKE ANOTHER ONE FOR YOU. THESE ITEMS ARE NEVER OUT OF STOCK BECAUSE ADDITIONAL PIECES CAN ALWAYS BE MADE. ALL YOU HAVE TO DO IS CONTACT US AND WE WILL HELP YOU.  
WE TAKE PAYMENT VIA THE FOLLOWING METHODS-- LAYAWAY, PAYPAL, CASHAPP, ZELLE, AND CREDIT CARD. IF YOU ARE DOING A CREDIT CARD, YOU CAN FOLLOW THE PROCEDURES FOR CHECKOUT ON THE WEBSITE. IF YOU NEED TO SEND MONEY VIA ONE OF THE OTHER METHODS, OR YOU WANT TO PUT AN ITEM ON LAYAWAY, PLEASE CONTACT US AND WE WILL MAKE ARRANGEMENTS FOR THOSE PAYMENTS. PLEASE DO NOT JUST SEND MONEY WITHOUT SAYING ANYTHING, AS WE DON'T KNOW WHAT IT IS FOR AND WE WILL ASSUME IT IS A GIFT.
This piece is a simple Illuminati magic. It holds magic and power from the Volstic Portal. This portal leads to a realm of highly enlightened individuals who can manifest whatever they want using the Cosmic fault line that flows through their galaxy. This magic has been translated into mortal, human terms as granting fame and fortune. Handlers often times use pieces like this one to build the fame of the plant they are in charge of.
Similarly, this piece can grant the same powers to anybody who gets their hands on it. in this case that would be you When using this piece, you will be able to use it magic to manifest any type of ability you want. It could be singing, maybe it will be acting. It could be art. It can be anything at all, All you do is wear the piece and the fame magic will turn you into a prodigy of whatever you have chosen. This will allow you to be able to turn a profit doing what you love doing in life-- Whatever fame you may have chosen.