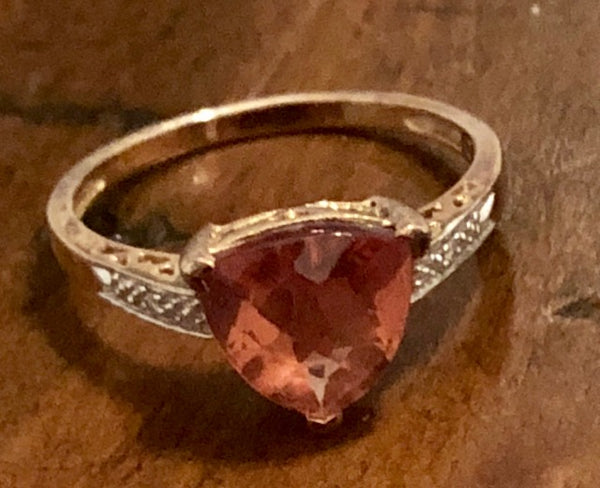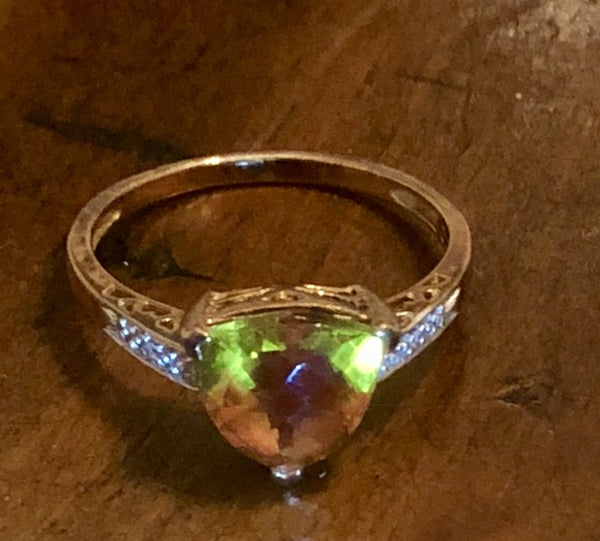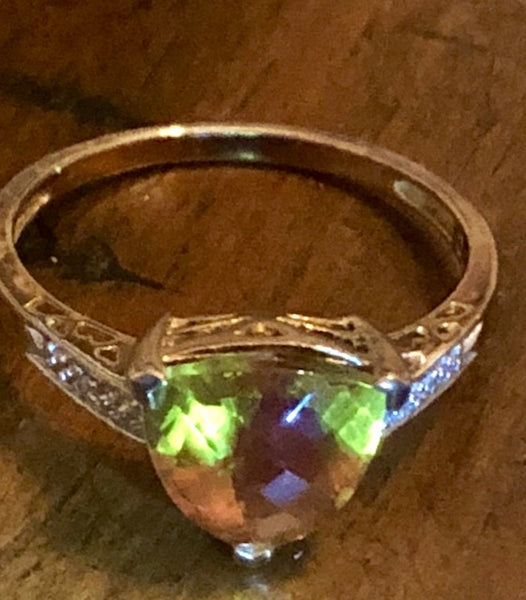 Circle of Ten Ancient Powers
Regular price
$ 2,000.00
Sale price
$ 555.70
---
Earlier this year we had an associate of ours start an investigation in Mexico.  We are pleased to announce that this investigation has been wrapped up and the results are astounding.  The investigation began to delve into any supernatural findings that could be found at a recently uncovered burial site that was called Tlalpan in ancient days.  These days it sits in the midst of a bustling urban area just South of Mexico City.  The burial site was hidden under a building that housed classrooms and priests' dorms.  The skeletons have been found to be 2,400 years old.  
After our investigation, we have determined that these 10 skeletons that were found have died in a ritual sacrifice.  We say this because all ten skeletons, which were of varying age, were sitting together and their arms were interlocked.  Some show specific body deformation while other exhibited deformation of the teeth.  Either way, all ten died in a ritualistic killing that guaranteed that when they woke up on the other side they would be very powerful souls.  
In return for their cooperation in the matter, shamans enchanted each of the souls a specific power that they would hold full control over in death.  Using their remaining bones, we have been able to summon the ten souls that were sacrificed and to create a piece that encompasses all of their powers.  When you wear this piece you will also gain full control over the ten powers that these souls were offered on an individual basis.  The ten powers that you will be getting are listed below.  
1.)  Wealth attraction
2.)  Love attraction
3.)  Divine Protection
4.)  Spirit Conjuration
5.)  Divine Prophecy
6.)  Astral Journeying
7.)  Pre-Mayan Elemental Spell Casting 
8.)  Celestial Alchemy
9.)  Time Manipulation
10.)  Spirit Healing
This piece is very good and the bones were put through the process that heat treats and turns them into stones. This did an Alexandrite and it does change colors. It is sterling silver and gold. The stone changes from brown to purple to green. This is a size 10.
All the powers in this ring are extreme. We say extreme because of each power is to the maximum ability it can be. We can make one for men too but you would have to let us know and it takes about two weeks to get one done.