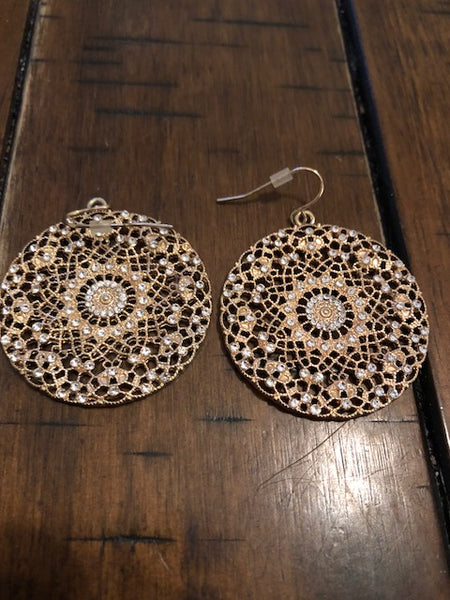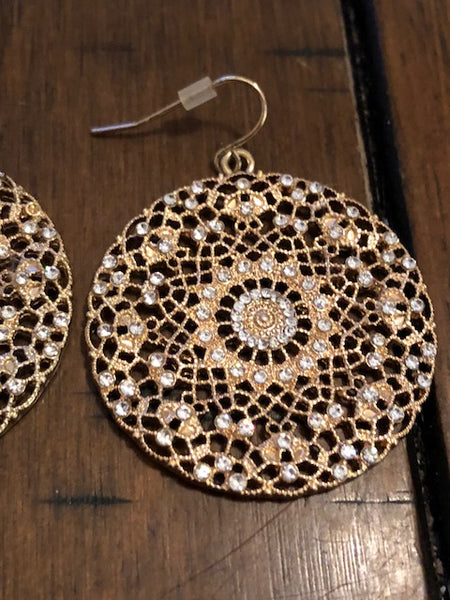 Copy of Geometric Planes
Different levels of existence exist on different planes. These planes are also called geometric planes because they have been created using occult geometry and arithmetic. Do not get this confused with divine or sacred geometry. It is only divine or sacred when you are dealing solely with white light realms. When you are referring to all sorts of realms or just other realms in general then it is called occult geometry. There is this misconception that occult has some sort of evil connotation. Occult simply means hidden and that is exactly what these shapes do. They hide because they have been hidden on purpose, so only those with occult knowledge and awakening are able to see these shapes.

The world is created up of shapes. All these shapes, just like colors, numbers, or letters, hold an energy. Everything in life holds an energy. It's just the way things were designed. It's like we live in a multidimensional computerized universe and instead of binary code, there are infinite possibilities. Anyhow, the energies of these shapes will open up doors to other geometric planes that hold that exact same shape. I'm not talking about triangle, circles, and squares. I mean everything that has a shape and that's literally everything. Some things exist throughout multiple dimensions at one time, meaning the shape exists in our dimension and other dimensions.

This is the power that is held in this piece. It is occult geometry. Using this piece you will be given the occult knowledge of what shapes will lead to where. In other words, you will be able to see the world as the way it was truly designed. You will be able to use these shape energies to open up doors to other portals. What are behind these doors depends on what shape or combinations of shapes you use. You will gain an immense amount of knowledge and magic while using this piece because you will be able to open doors to places like Heaven, Hell, Alien Realms, the Egyptian Capstones, and other highly magical places to where you've never been.

The power in this piece has been siphoned from the occult knowledge of Pythagoras who was an expert in occult geometry. In other words, you are getting an amazing understanding with this piece.