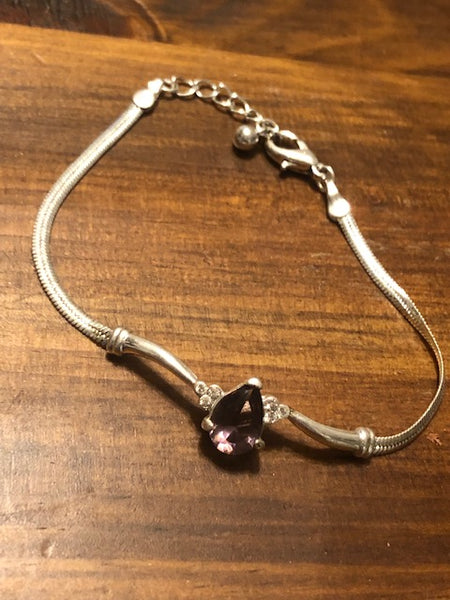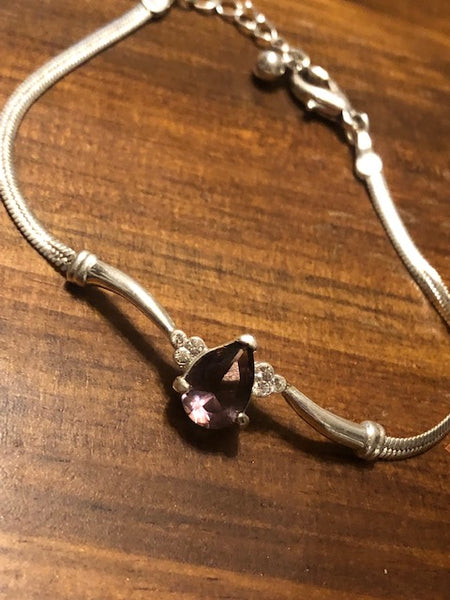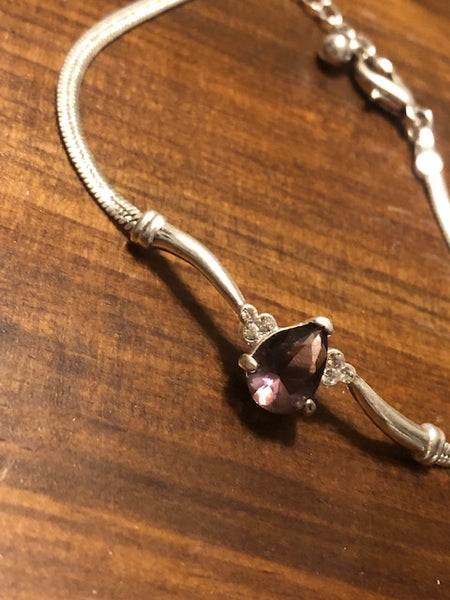 Costume Bracelet, Voodoo Healing Bracelet
A few weeks ago, Deedee used a piece that she was testing to travel to the astral realms where she met none other than the Voodoo Queen herself, Marie Laveau.  It only took a quick blood summoning to bring her forth and the reward was worth the ritual.  Deedee came back with several items that were created by the hand of Marie Laveau and her natural Voodoo magic.  This particular piece was created to help those who want to heal.  Some people think Voodoo is all about casting spells, but it is much more involved than that.  For instance, this piece allows you to lay your hands on those who have been afflicted and to draw out the illness and put it into your own body.  The magic in this piece will then destroy the illness.  This piece will not work with things like cancer, AIDS, Leukemia, or other major illnesses.  However, it will work with minor illnesses, aches, pains, etc.  It will also allow you to do full spiritual healing and cleansing on other people by sucking all the dark and negative energy from their body into yours and allowing the magic in this piece to irradicate it.  
Instructions-- all you need to do is wear this piece to allow the magic to bond with you.  After that simply place your hands on the afflicted and the illness will come into your body and be destroyed.  
THE PIECE YOU ARE GETTING A PIECE THAT HAS BEEN IMPARTED WITH GREAT VOODOO MAGIC.