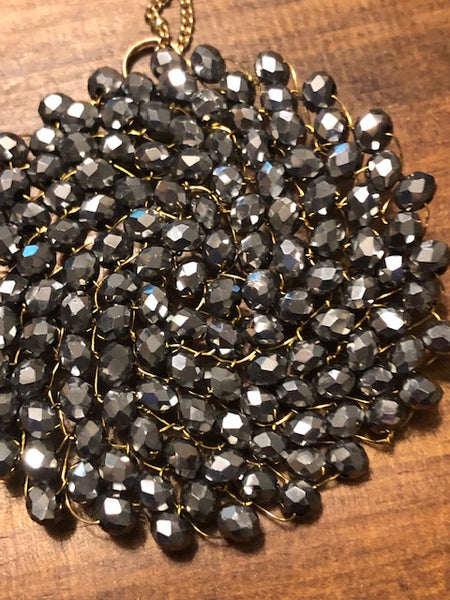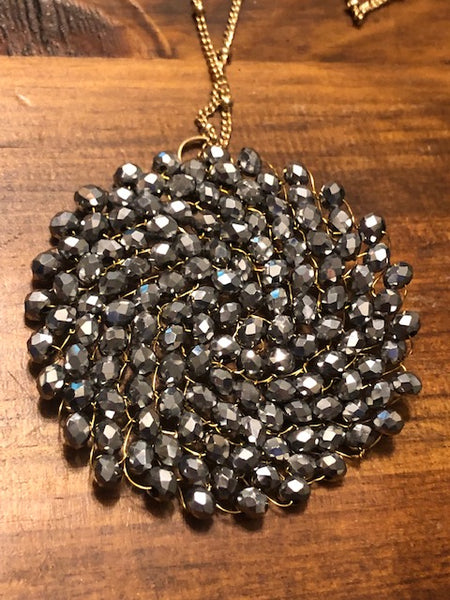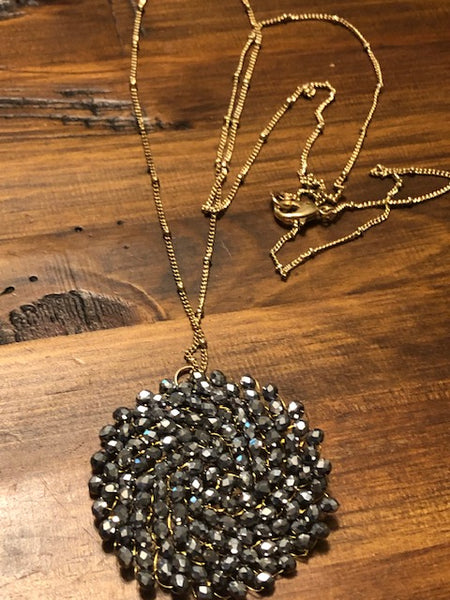 Costume Jewelry, Necklace, Encrypted Messages of the Rongorongo
This piece holds the secrets of the Rongorongo glyphs that were found on Easter Island.  You might be thinking to yourself, "Great what does this have to do with me?"  It has a lot to do with you.  The thing is that there was a great spiritual cataclysm on Easter Island, which was invited in by the magic of the natives that lived there.  This cataclysm saw those who embraced this magic become spiritually and magically advanced, given the messages and the energies and the magic of the universe. The rest of them were left for dead.  The ones who received enlightenment were received by the gods in a realm apart.  The ones who refused it were left to die on Earth.  It's as simple as that.  

The energies in this piece embody the secret and hidden messages of the Rongorongo inscriptions, including those that were given by the prophet who is simply referred to as the "birdman" by modern historians because they haven't been able to decipher the text.  This text allows you to become one of the enlightened without having to ascend into a different realm.  This will allow you to control the powers and energies of the universe in creating your own forms of magic that can be used in this realm.  You will be given a magical guide.  This is the same spirit that was sent to the ancients who is called the "birdman".  He will guide you in creating, developing, and acquiring the types of magic that you want.  

Instructions:  When using this piece all you have to do is meditate with it.  The birdman will make a connection to you and guide you on the ways of the ancients, including the magic of the universe, which will allow you to create and manifest your own magic here on Earth.  
WHAT YOU ARE GETTING IS THE HAUNTED PIECE OF JEWELRY THAT HOLDS ANCIENT METAPHYSICAL POWERS AND MAGIC.  THIS PIECE IS A COSTUME JEWELRY NECKLACE.