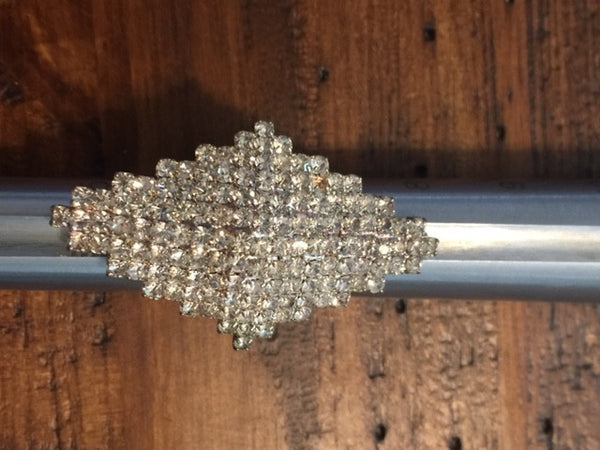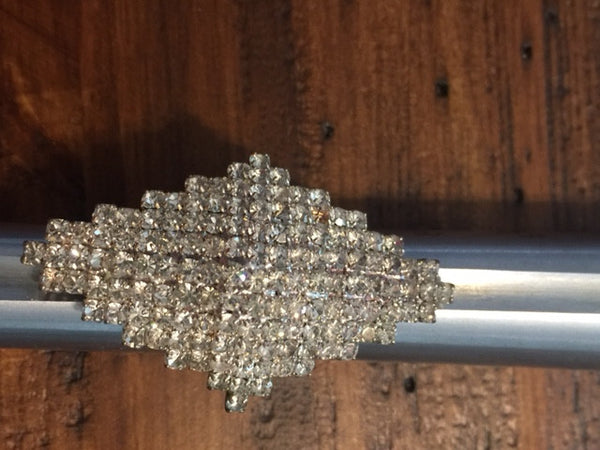 CRYSTAL PYRAMID POWER OF THE ALTERED DIMENSIONS
3-24-17
This piece was done for someone who sent their own piece in. Then they decided they didn't want to take it. They went with a crystal skull instead. So here it is for whoever wants it.
This is a ring that is adjustable and also costume jewelry so it is not a expensive piece. To use this you would wear it or hold it. This causes the forces of the crystal pyramid to enter your energy field and allow for you to gain access to altered dimensions.
What are the altered dimensions? These are normal and hidden dimensions that people have gone to in order to alter history or a outcome they want. This is also a place where people can place dark magic or curses on you. They can alter your destiny. Doing it from one of these dimensions does effect you and prevent what you want.
What you can do with it is take a look and cause your own situation that you want. You can create and prevent and gain that very rare energy from the crystal pyramid.