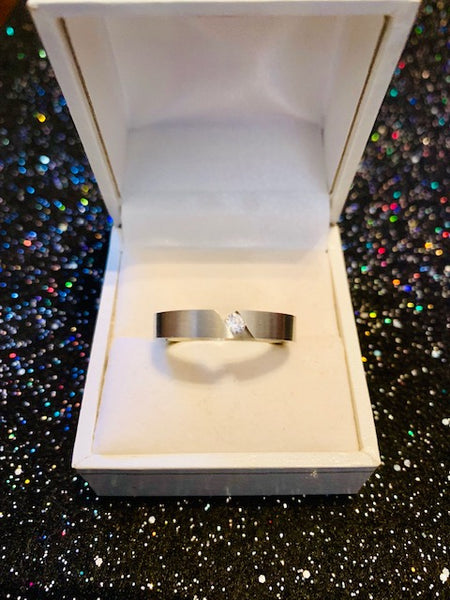 Cu Sith Surrenders His Wealth
This entity is one that we had to actually physically (actually more like spiritually) catch ourselves.  These are not a common type of entity and to be honest, I'd be surprised if you have ever heard of one.  We had to do the research ourselves in order to find out about him.  His name is Seamus and he hails from a class of spiritual hounds known as the Cu Sith.  The Cu Sith are hounds that have been charged to look over a massive stockpile of wealth.  In the past, they have been used by pirates and royalty alike to watch over their hoards of wealth.  In this case, wealth is an ancient wealth power that brings massive wealth to those who use it.  
Here's the thing.  Just like if you caught a leprechaun, when you catch a Cu Sith, they must surrender the treasure that they are guarding.  So, when we caught this Cu Sith wealth hound, we told him to hold off until we passed him onto the next person who he sees.  That will be you.  When you use this piece, the Cu Sith will see you.  You may or may not see him, but he knows that you are its master and he will relinquish the massive wealth power that he has been guarding for centuries now.  Over time, he may or may not show himself to you.  If he does, he will appear to you kind of like a werewolf, except not nearly as ferocious and a dark, solid green color like the leaves of a tree with golden eyes.