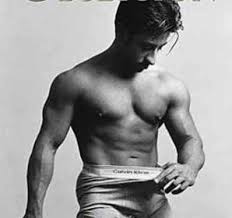 DAISY'S PENIS POWER, YOU OWN IT GIRL! YOUTUBE VIDEO, PENIS ENSLAVEMENT
Daisy whips that ass! Be a boss lady like her!
With this piece you will own his penis or as many penises as you want! You want that package to stay hidden, then it will! You are in total control! You want to make sure it is all yours, well here is your piece, or um package! No penis will work unless you let it!
You can view the video here and this is a bracelet that you can even have engraved with your mans name if you want just one! This is penis bondage!
https://youtu.be/1fKQ6ATyMbk
If you are looking for a certain piece please email Daisy as she can help you find anything. Her email is daisyhauntedcuriosities@gmail.com