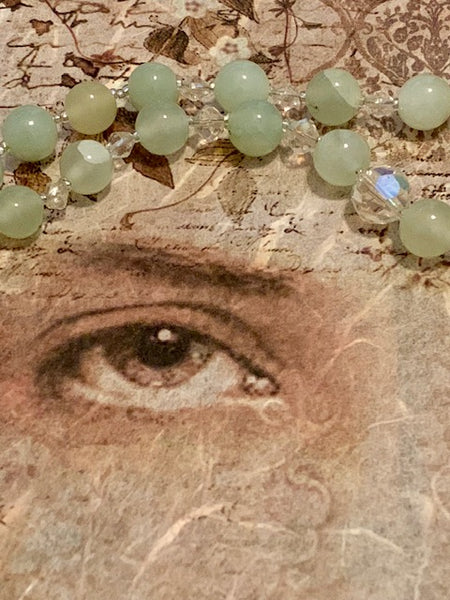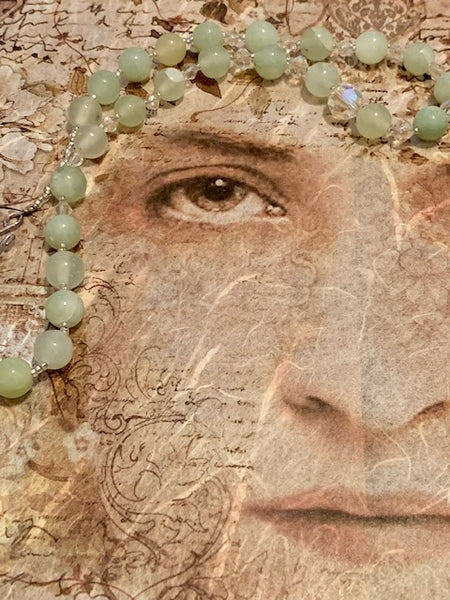 Death Harp
Before making a purchase, please make sure you read and are familiar with our shipping policy: https://youtu.be/y8uA4M7ijVk

The powers in this piece were acquired from an artifact that is so ghastly that the Metropolitan Museum of Art won't even put it on display. According to the museum the item is in storage with no plans of having it out for display any time soon. The item is a kind of string instrument that is made out of a human skull and an antelopes horns, hair, and gut. It was made in the 19th Century and as far as historians are concerned this is nothing more than a macabre work of art. However, what we have found out is something entirely different.

Having traveled to the museum we are fully aware that this relic is used for summoning the dead. Moreover, what we are calling the Death Harp lulls spirits to you as you chant their name.  This is due to the vibrational frequencies that are emitted from the harp. This can be used to summon any kind of spirit-- human, vampire, werewolf, fairy, you name it. It doesn't matter. As long as the being has a soul, the harp works. We have used it and we have been successful in summoning the likes of Napoleon, Marie Laveau, Aleister Crowley and the likes of others that are associated with the paranormal.

Since we couldn't bring the Death Harp with us, obviously, we have made this piece. This piece was made using the song of the harp. When using this piece, the harp's musical energy is already infused into this piece. You must simply wear the piece and chant the name of the spirit or soul that you want to conjure. Just be warned-- this is not a drill. The spirit will come to you, so make sure it is a spirit that you are going to be cool with coming face to face with.