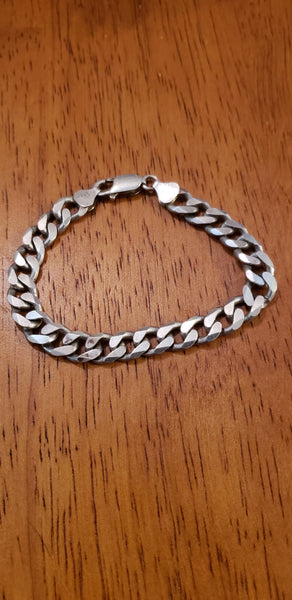 Death Sleep in the City of Immortals, youtube
I am putting a copy of the original description here for you guys to read-- but don't miss exclusive details for this item.  Check it on Youtube!!  Here's the Link:  https://youtu.be/nmId7PnI0uE
The recent discovery of a liquid mercury river in a subterranean tunnel beneath the Temple of the Feathered Serpent has researchers all up in arms.  They say that it may be the lead they were searching for that will lead them to the yet-to-be-discovered Royal Tomb.  The temple, located in the ancient city of Teotihuacan has long been one of the most important finds in one of the most alive cities in ancient Mesoamerica.  The discovery of the Royal Tomb would shed light on many aspects of the ancient Mayan civilization, but we are excited about this for an entirely different reason.  
The mercury river that has been found is basically Ponce De Leon's fountain of youth, except it really isn't the one he was searching for.  Although it is a commonly known fact that liquid mercury is highly poisonous, the type of that is found in the underground river is not the same type that was in your child's thermometer.  This mercury is the blood the of the gods, hence the reason the name Teotihuacan means "City of the Gods."  
The ancients knew very well that drinking this blood would allow them to undergo a complete transformation of immortality and youthfulness.  In fact, the still live in Mexico to this day, disguised as Mexican citizens going about their daily life until the return of the Gods when they will be able to establish the New Kingdom.  In the meantime, this mercury like God blood remains on Earth, but the mystery of this mercury is not known to very many people.  The ancients in their original, immortal bodies convene in secret to drink from the river once a year during what is called the Festival of Moons, but other than that I do believe that we might be the only other people outside of their secret society that has been able to crack this case.  
We have waited for a while to list this piece, because we wanted to make sure that it doesn't contain any unwanted side effects... you know, like
death
.  When the ancients drink from the river, it does cause them to experience what is called
death
sleep
where they fall into a state of deep
sleep
and they awake three days later.  It is their resurrection that allows them to maintain their immortality and grow in power. 
I'm not saying that when you own this piece you will experience the
death
sleep
, but what you will experience is a
death
of your old self and rebirth of your new self.  This new self will be filled with vigor and vitality.  You will feel years younger than what you are.  Your flesh will appear clearer and people will suddenly begin to look at you as if you are beautiful.  You will be given a source of power that is going to enter into your chakra system directly from the Cosmic Eye at the center of the universe, which was also known to ancient Egyptians as the Eye of Horus.  This is going to give you a source of unnamed power that will allow you to create your own magic as you see fit.  This energy does not and cannot be used to create immortality.  This is reserved for those who served the Mayan gods directly.  This is the reason why you won't go through the
death
sleep
.  However, if does allow you to create any other ability you want-- wealth, psychic power, healing, protection, astral travel, spell casting, shape-shifting, third eye opening, whatever you want.  It really is THAT powerful.  
The reason this piece contains such a powerful magic and energy is that it has been triple washed in the mercury blood of the gods from the Temple of the Feathered Serpent.  It doesn't get much more powerful than this folks.  It has taken a long time for us to get this piece, like two years at least.  Right now, we only have one, so if you want this piece, you better act accordingly because once it is gone there is no telling when we will be able to get another one made.