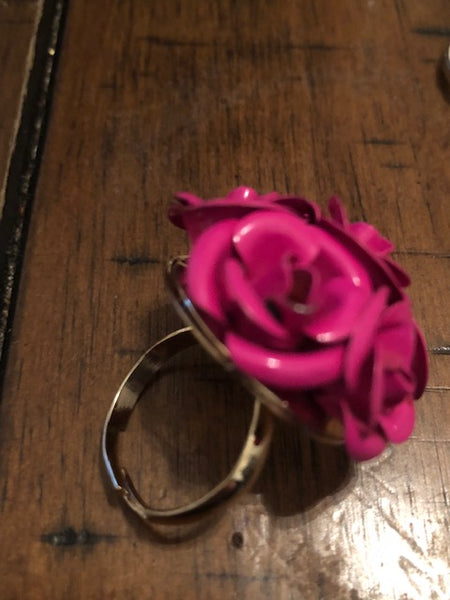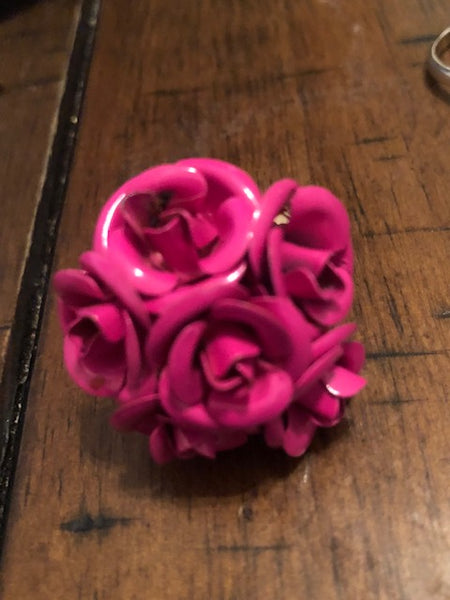 Deliverance-- Barachiel's Rose Garden
PLEASE BE SURE TO VIEW OUR UPDATED SHIPPING POLICY. IF YOU CHOOSE NOT TO, WE ARE NOT RESPONSIBLE FOR ANY RESULTING DIFFICULTIES OR INCONVENIENCES.

https://youtu.be/y8uA4M7ijVk
Roses have long been associated with the powers and presence of God.  They are symbolic of His presence on Earth and the many blessings that he bestows upon humanity.  PEople have reported smelling roses during communication with angels.  Marian apparitions have often been reported with rose petals showing up out of nowhere.  This is because the energy of roses is where God has stored the energies of his blessings.  
Barachiel, who is archangel who is the deliverer of God's blessing tends to a sacred rose garden in the realms of Heaven.  It is through the energies of these roses that he is able to grant the blessings of God as he sees fit.  We have traveled to Barachiel's rose garden and have infused the energies of God's blessings and miracles into this piece.  
Each of the roses that you see on this ring represents a blessing that will be bestowed upon you from Barachiel.  Remember, these are the same blessings that God would bestow, but they tended to by Barachiel until it is time for the deliverance.  You can name a blessing that you want to receive for each of the roses on this piece.  Call them out and Barachiel will hear your prayer, granting you the blessing that you have asked for.  
You can ask for any blessing that you'd like.  Keep in mind this will not be able to heal things such as cancer and will not grant immortality.  It is a blessing from God, so you obviously can't use it curse anyone or to cause harm or death.  Other than that, there is a blessing for everything, so ask away.  And remember-- you get one blessing per rose.  Once the blessing is delivered there is no going back or changing it.