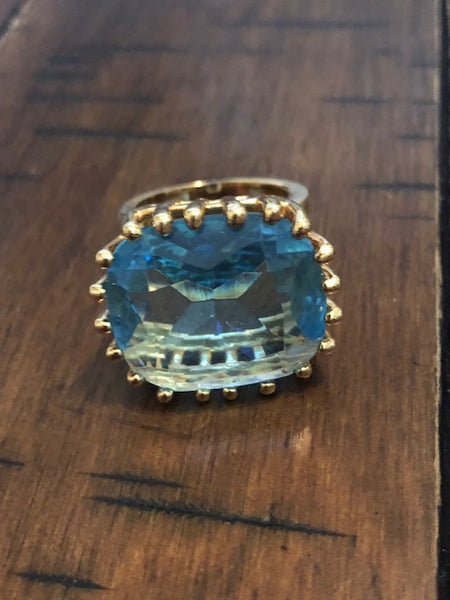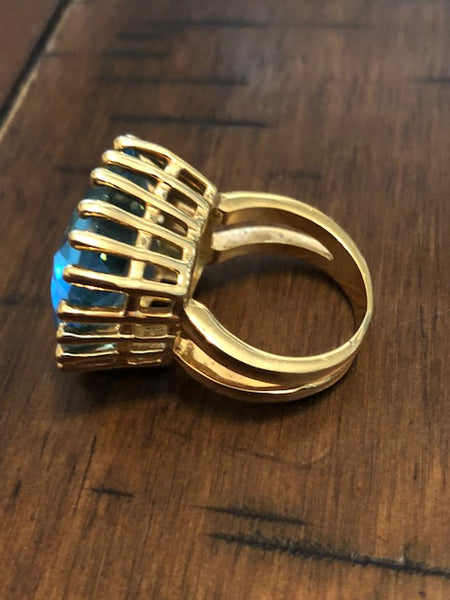 DID YOU MOVE FROM ATLANTIS TO AVALON?
Some people have past lives in Lemuria others Atlantis. If you lived in Atlantis chances are you could have lived in Avalon too. The person who wrote about Avalon did so under the guidance of a spirit guide from her past life. Even if you survived Atlantis you moved to Avalon. If you didn't you reincarnated to it anyway.
Those people who did hold extraordinary powers of which were many. This piece brings them to you or back to you. The normal powers of Avalon are being able to see spirits, healing, communication with animals, telepathy, DNA manipulation and even shapeshifting. The shape-shifting was one of the reasons Atlantis was destroyed but it still carried on to Avalon.
With this piece, you can tap into all those powers and abilities that were normal at that time. Now they seem so hard to obtain but with this magical piece it reactivates and searches for leftover particles you need to gain it all back.