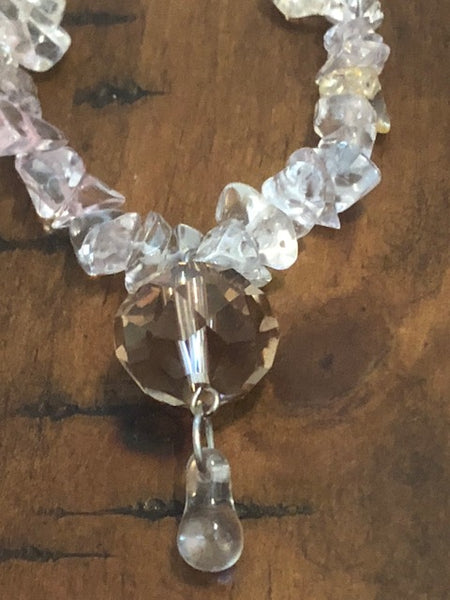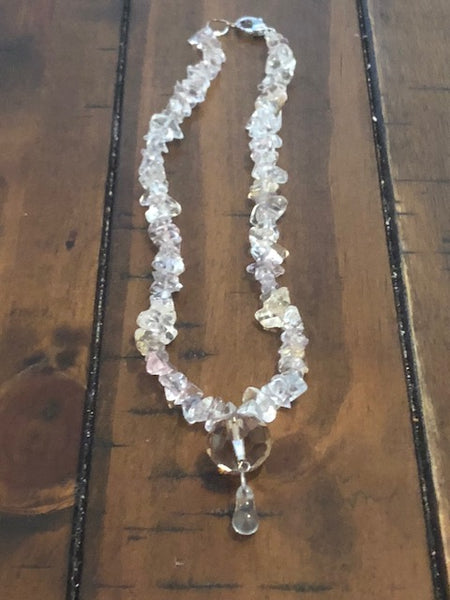 Divine Providence Pendulum
The stones in this piece are from the Garden of Eden.  This piece is not spirited and does not hold an angel or anything, but it does hold the powers of divine providence.  You will use this piece as a pendulum and ask it questions.  Should you date this person?  Should you invest your money this way?  Should you trust that person, again?  
Will
 this action give me inner peace?  You can ask it any question and it will pretty much tell you the outcome and the results of your decisions.  You may be asking yourself how?  Pendulums are only for yes or no questions, right?  Yes, but this is a special pendulum.  As you use it, the Divine Providence that is in this piece will put you into a psychic trance and you will be given full-blown visions regarding the questions that you ask it.  When you become more familiar with the powers in the pendulum you will be able to use it on a larger scale.  For instance using it to figure out what path you need to follow to be successful in life, or to become extremely wealthy.  The visions will automatically know what you want in life because they are Divine.  They will show you what you need to do to accomplish your goals and they will know 100% because this power comes from God himself.