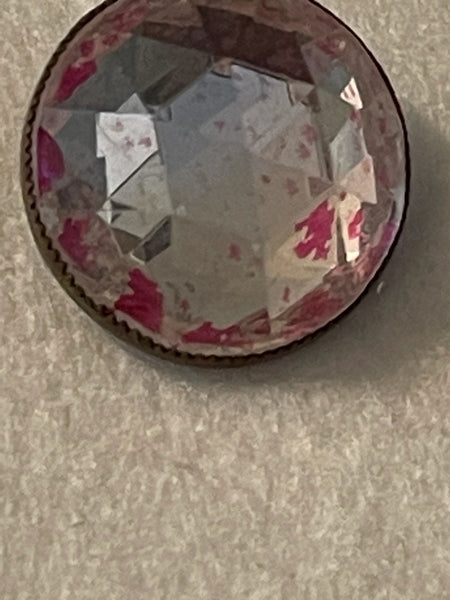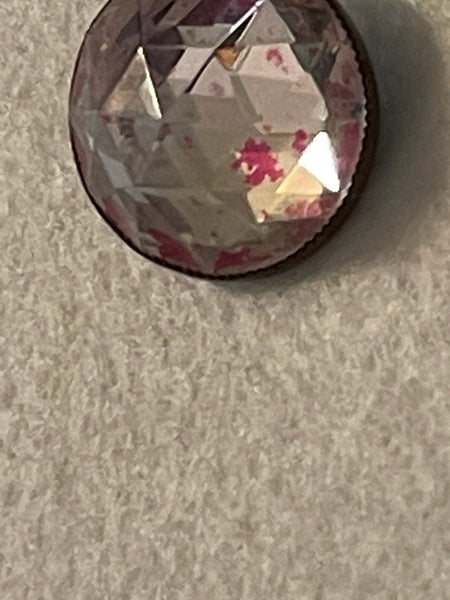 Dizzy an Dazed Hypnotic Magic
4-7-21

We now take several forms of payment. You can pay with your credit card through PayPal. You can also send money via PayPal to kissmecrazie@gmail.com or ask for an invoice to be sent. We also take CashApp and Venmo. When using these forms of payment you will ask for an invoice and one will be sent. We also take Zelle, which is through your bank and your bank sets the limits. when paying through Zelle you will pay using the email kissmecrazie@gmail.com. We also take cash in an envelope, but you sent it at your own risk. We are not responsible for lost or stolen cash that is sent to us that we do not receive.

--------------------------------------------------------------------------------

This is an antique pin. It holds Thracian Mystique magic, which has been sourced from ancient relics that are kept in a magic storehouse by sorcerers who collect them. This piece is called dizzy and dazed because it holds a magic that is very effective at hypnotizing and controlling the minds of others. The piece itself is prismatic and reflects energies in all directions. You will use this piece to hypnotize the minds of others for things like past life regression, smoking cessation, diets, depossession, etc. This piece also allows you to affect the way a person thinks, effectively allowing you to control their mind. Lastly, it will also act a shield that will ke your mind safe from being controlled by foreign entities-- for example, he governmet of secret socieites.