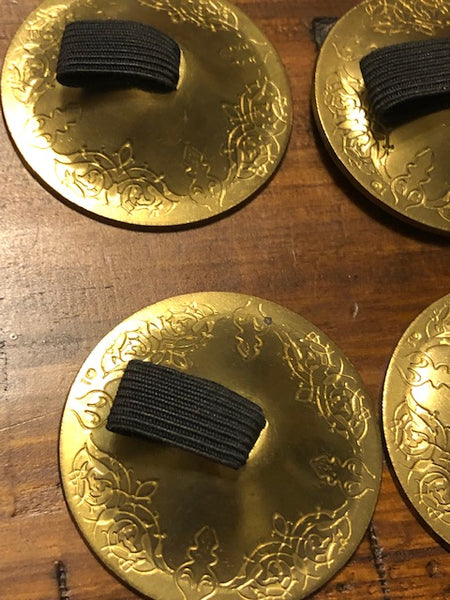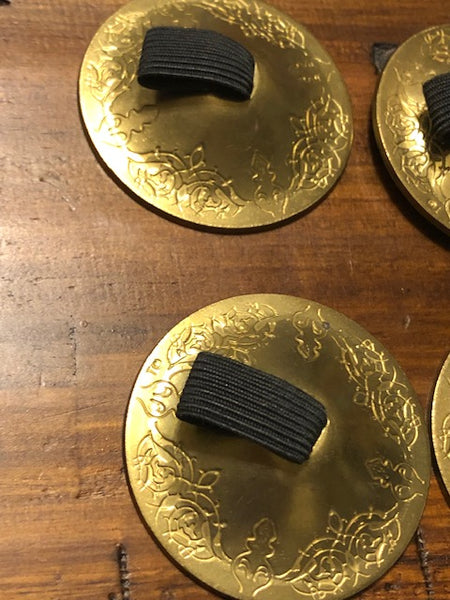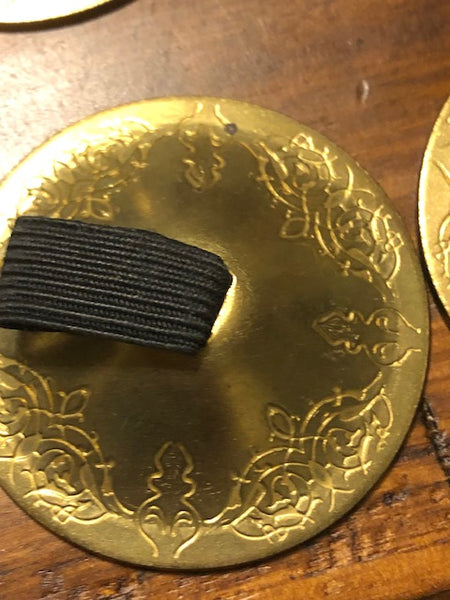 DJINN COMMUNION,
These are djinn symbols.  They are used to hold communion and communicate with many types of djinn.  They are extremely powerful as they the original magic of King Solomon that he used to conjure the djinn that he put in the First Temple of Solomon. This magic has been handed down across the ages through a secret society that later became part of Knight's Templar. This magic was considered okay for god-fearing men to practice because the ability to conjure djinn was originally given to Solomon by God. Solomon didn't always conjure white light djinn, so I guess this was really just a political ploy to make it okay for them to conjure djinn, too. I don't really know. What I do know is that these symbols were presented to us by a person that we have contracted to do investigations for us. Just for the record, we don't just choose anybody. There is a strict vetting process, so please don't email asking to be one of our investigtors or testers, because the answer will be no. These people are ones that come to Deedee in visions.

Anyway, these piece were presented to us after the investigation into an abandoned Knights Templar facility in Croatia of all places. It was found inside of a little box that hidden behind a few cinder blocks in the basement of the facility. Talk about not wanting your secret getting out. Either way, these four pieces are very powerful because they hold the ability to conjure djinn as you see fit. This is a free ability and doesn't have any limitations or restrictions on it. You can conjure white djinn or dark djinn. You will be given the ability to hold communion with the djinn and during this communion, you will be able to speak to the djinn and ask them for the powers that you want, or to grant your wishes, or for protection, or healing, or whatever it is you want. The best part is that this isn't a one-and-done type thing. You can use this piece over and over and over again, as many times as you would like.

INSTRUCTIONS-- YOU WILL LIGHT A CANDLE AND ALLOW THIS CANDLE TO BURN FOR A FULL THREE HOURS WHILE YOUR PIECE RESTS IN THE LIGHT OF THE CANDLE. THE ENERGY FROM THE FLAME WILL AWAKEN THE DJINN. THIS IS WHETHER IT IS THE FIRES OF HELL OR THE HOLY FIRE, DJINN ARE BORN OF THE FLAME. ONCE THE DJINN ARE AWAKEN, YOU RUB THE SYMBOLS TOGETHER IN A CLOCKWISE MOTION, AS YOU MEDITATE ON THE ENERGIES IN THIS PIECE  THERE ARE TWO PAIR-- ONE FOR EACH HAND.  YOU WILL USE THEM ON YOUR THUMB AND FOREFINGER.  THIS IS HOW YOU WILL MAKE YOUR CONNECTION WITH THE DJINN. THEN, AFTER YOU'VE MADE THE CONNETION, YOU WILL MAKE YOUR COMMUNION WITH THE DJINN. THIS COMES NATURALLY, AS YOU CALL FORTH THE TYPE OF DJINN YOU WANT. THE COMMUNION FOSTERS COMMUNICATION AND IT IS DURING THIS TIME THA TYOU WILL BE ABLE TO ASK THE DJINN FOR WHAT YOU WANT.