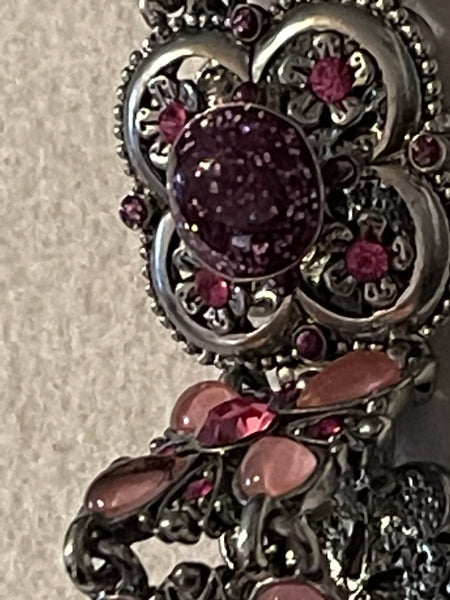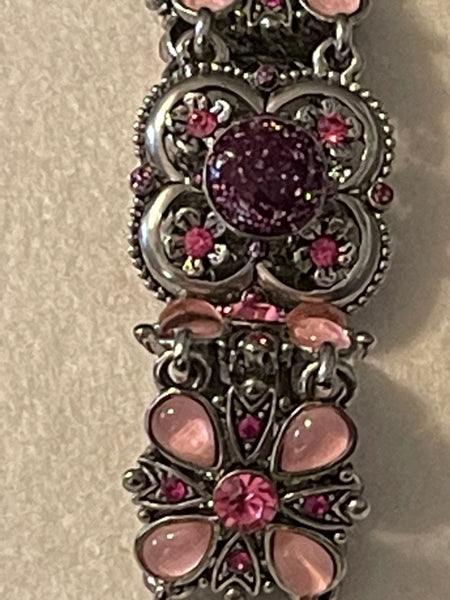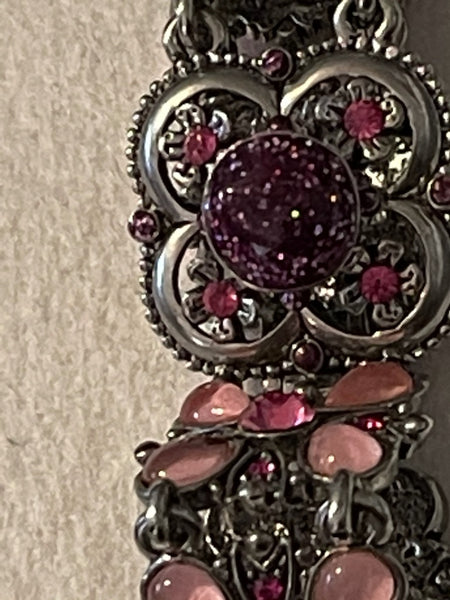 Djinn of Magical Wants
4-7-21

We now take several forms of payment. You can pay with your credit card through PayPal. You can also send money via PayPal to kissmecrazie@gmail.com or ask for an invoice to be sent. We also take CashApp and Venmo. When using these forms of payment you will ask for an invoice and one will be sent. We also take Zelle, which is through your bank and your bank sets the limits. when paying through Zelle you will pay using the email kissmecrazie@gmail.com. We also take cash in an envelope, but you sent it at your own risk. We are not responsible for lost or stolen cash that is sent to us that we do not receive.

--------------------------------------------------------------------------------

This piece holds an entity that we call the djinn of magical wants. This is a white light djinn that was originally assigned to Adam during his stay at the Garden of Eden. When Adam left the Garden, the djinn felt sorry for him, so it traveled with him. In order to do this is had to be summoned into a vessel. The original vessel was an Edenstone from the gates of Eden. It was found in the Cave of Treasures. This same djinn was later gifted to King Solomon. Now, the djinn has been summoned into this piece and no longer lives it ins original vessel. As the name suggests this djinn is able to grant you the magical wants and desires that you have. it will create powers and abilities that you ask it to. It will grant you protection. It can grant wealth. It grants anything magical ability you would like it to.