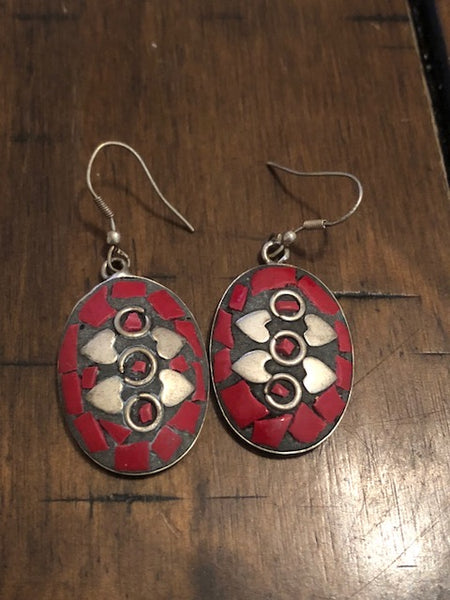 Djnn, Djinn, Love Bang
This is a pair of Djinn that does nothing but cause feelings of extreme love and understanding. Trust me the understanding part is important! Sometimes people may not know how you feel about certain things and this will help them. These help with all the issues and problems you may have and work to solve them. These will work forever. You also don't have to wear them as earrings but can turn them into pendants as each djinn is independent of the other. If you lose one, you have another. These are pure white light and don't require any care other than to be with you. 
To get them working for you.
You only need to hold them one time and then tell them all your issues and what your looking for. These Djinn are old and extremely knowledgeable.