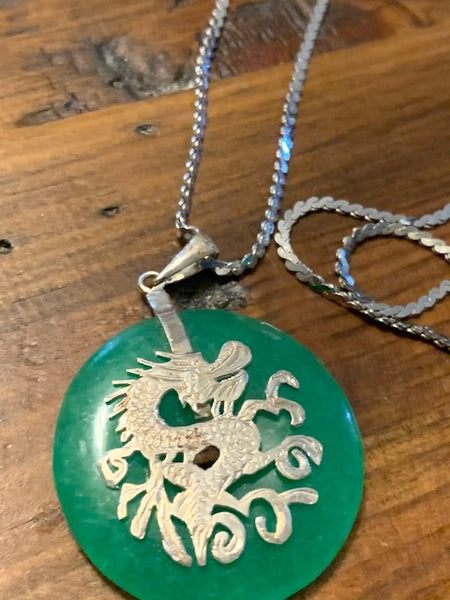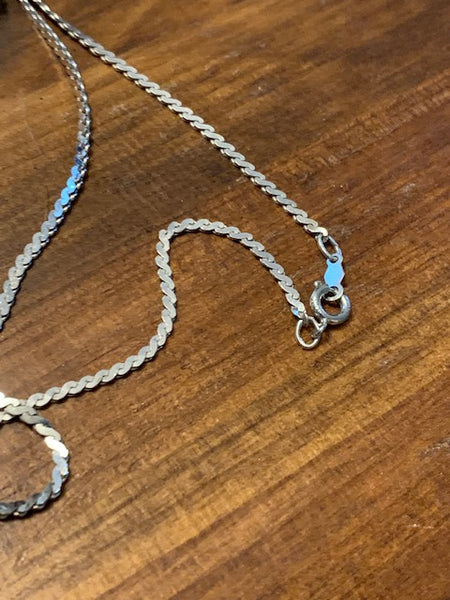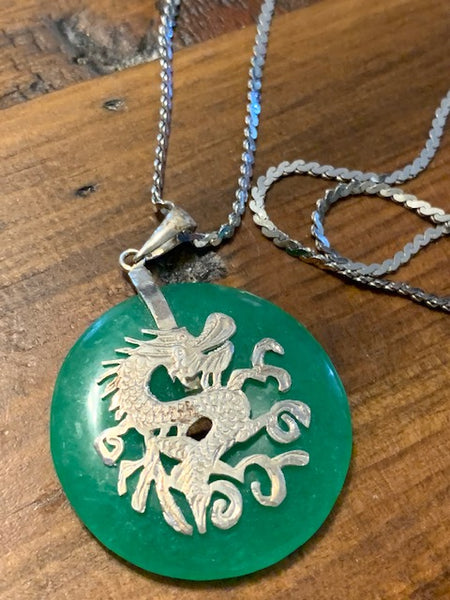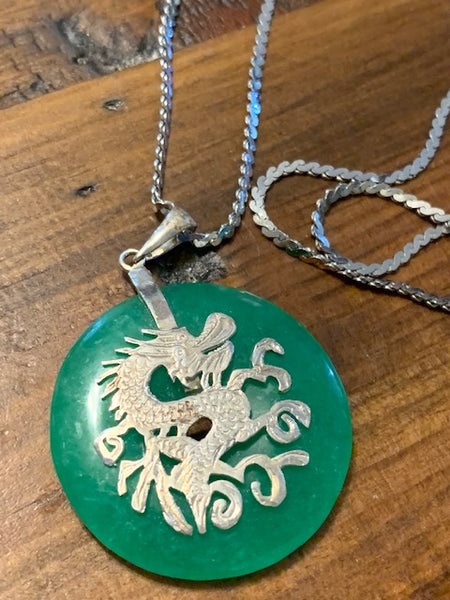 Dooney and the Dragon
This is a piece that we got at the underground auction a.k.a. the Black Bazaar. We have had this piece for just over a year now, simply because it required a little extra testing on some of the abilities that it has. This piece was collected during an investigation in Tibet. We obviously weren't at this investigation, but we received general information about the investigation when we bought the piece. There was a monk in Tibet who was the epitome of hermit. He stayed in a mountain shelter in the Himalayan Mountains. Rumors of the hermit monk circulated, but nobody could either deny or confirm his existence because he never left his home. Therefore, nobody knew where his home was. Nobody knows where he comes from, but the rumors that have been overheard suggest that he was not born of human parents, but descended from the sky as a child of the gods.

His name was much too hard for the investigators to pronounce once they found where he actually used to live. So, they simply took to him Dooney, which was an extremely shortened, phonetically spelled version of his first name. As the investigators soon found out, Dooney lived in his mountain home by himself but was hardly in need of anything. He left the cave in astral form only to travel the world and collect magical powers, artifacts, relics, and other magical anomalies that he could find. Even though he was a hermit, he was hardly alone. Dooney had a pet dragon that he birthed shortly after arriving on Earth or being born, depending on the version of the myth you hear.

This dragon wasn't given an ability, but many abilities. In fact, it as though the magic in this dragon that Dooney was able to survive. The dragon can grant wealth, which is how Dooney acquire money if he ever needed it. The dragon has the ability to materialize thoughts into reality. This is how Dooney was able to eat. The Dragon has the ability to cast spells, which is how Dooney was able to start a fire. The Dragon is capable of pretty much anything that you can think of and he is not afraid to grant those things for those people who are his master. For thousands of years, he only knew Dooney as his master. Since then, he has not really formally known a master. Yes, this piece was tested, but no on the same level that you will be able to use this piece. The magic that we had discovered will be amplified greatly only you have the piece and the dragon realizes that you are his permanent master.

This piece is how you will summon the dragon. We are not sure of his name. We think that he wouldn't reveal it to us, because we didn't have the intention of keeping him permanently and we were up-front about that. When you use this piece the name will be revealed to you telepathically. So, please don't ask what his name is because we don't know. You will meditate with this piece and the dragon will connect with you on a subliminal and telepathic level. You will be able to tell the dragon things that you wish for him to grant to you and they will be granted to you.

As I said, he is able to grant wealth. He can work your thoughtforms into reality. He can grant you different forms of magic and cast different spells for you. If he doesn't know a magic, he will search the astral realms for it and bring it back to you. He can be used for protection, he can be used to find your true love. He can be used for enlightenment, the acquisition of psychic powers and many other things. The key to using this piece is simple communication. You will only gain this communication through meditation, so try to meditate with this piece as often as possible. The piece is real jade and sterling silver.